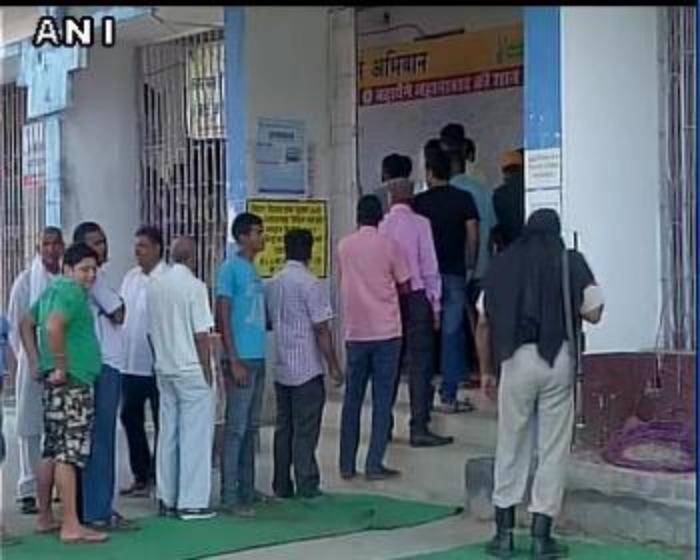 Polling in booth number 247 in Jehanabad district began late today due to a technical snag in the Electronic Voting Machines (EVM)
The second phase of polling in the remaining booths began at 7 am amid tight security arrangements.
Of all the phases, the second phase posed the greatest challenge to security personnel as all six districts - Kaimur, Rohtas, Arwal, Jehanabad, Aurangabad and Gaya - have been affected by Naxal violence one time or the other.
A total of 86,13,870 electors are expected to decide the fate of 456 candidates, 32 out of whom are women. There are 9,119 polling stations. A total of 993 companies of Central paramilitary forces and state police have been deployed to ensure peaceful voting.
The second phase polling poses a big challenge for the security personnel as the six districts are Naxal infested.
(with inputs from ANI)