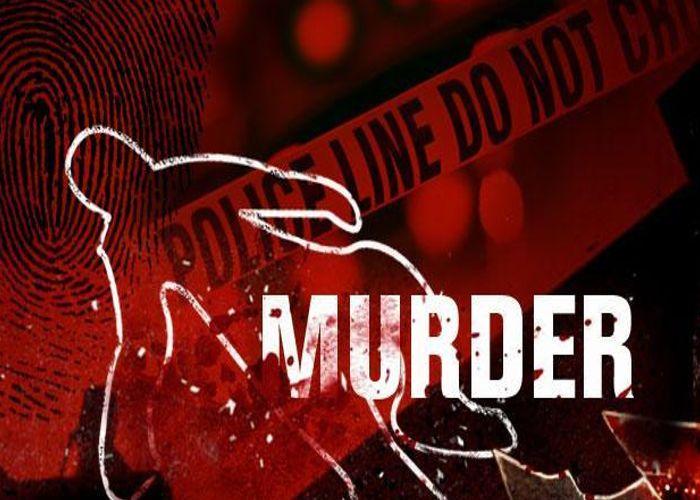 Mithilesh Pandey, a 40-year-old journalist working for Dainik Jagran was shot dead at Paraiya block of Kashta village in Bihar on 24 October evening.
"We have started the investigation. We will try to arrest the culprits as soon as possible," SSP Gaya, Manu Maharaj told the reporters.
"Around 2-3 people having their faces covered entered his house and shot the victim while he was sleeping. I was not at home. I was sitting outside but when I heard the sound of the bullet, I rushed to the house," said victim's relative Umesh Kumar Pandey.
According to the victim's family, Mithilesh had been receiving many threats and he had informed the police also.
-ANI