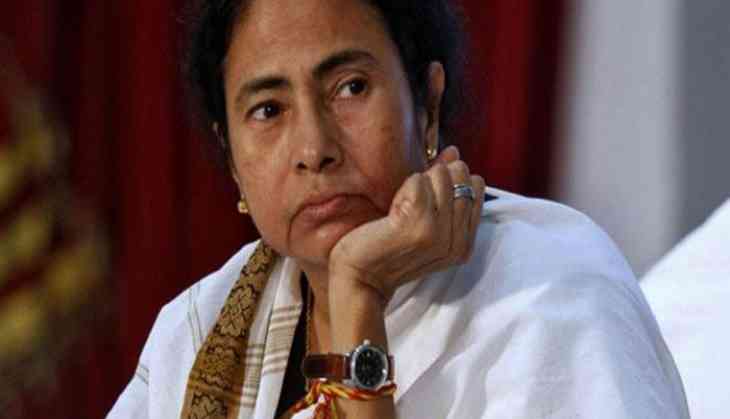 West Bengal Chief Minister Mamata Banerjee today welcomed Union Finance Minister Arun Jaitley on resuming work today following a kidney transplant.
"Happy to read the news that @ArunJaitley Ji has recovered well from his surgery and resuming his duties today.
Welcome back. Best wishes," Banerjee wrote on her Twitter handle.
The 66-year-old finance minister underwent a kidney transplant surgery on May 14.
(PTI)