In a shameful act, a 38-year-old Navy officer was arrested on the charges of raping a 22-year-old woman in Kerala's Kottayam district. The accused Navy officer, Murali Kumar who is also a two-time holder of Mr Asia title and eight-time winner of Mr India title was sent to judicial custody on September 1 after the father of the woman filed a police complaint against him. The father accused that Kumar raped his daughter after making a false promise to marry her, the police said.
According to the police investigation, Kumar was a bodybuilder from Kerala and is based in Mumbai with his wife and family.
According to the complainant, the chief petty officer of Navy had allegedly befriended the woman through social media. He then lured the woman on the pretext of marrying her and took her into a hotel room, where he allegedly sexually abused her.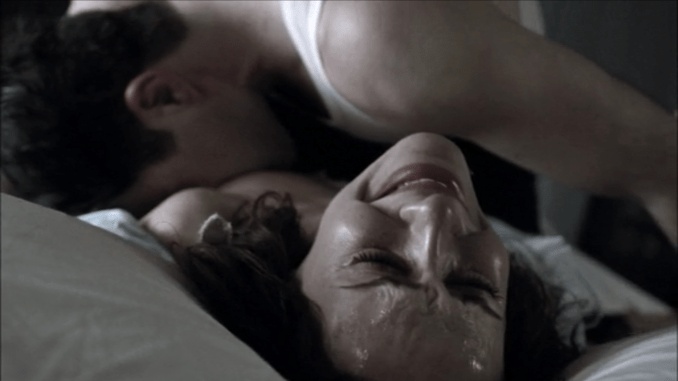 As per the reports, the woman had developed excessive bleeding after which the accused himself rushed her to a hospital. There she underwent emergency surgery. The victims statement has been recorded which said that Kumar had abused her after promising that he would marry her.
According to IBT reports, a report will be filed by the police here with naval authorities on the incident. Kumar has also been levied with a charge under the SC/ST Atrocities (Prevention) Act.
Also read: Caught on Camera: Retired cop brutally beaten to death by goons in Allahabad, onlookers watched; video goes viral