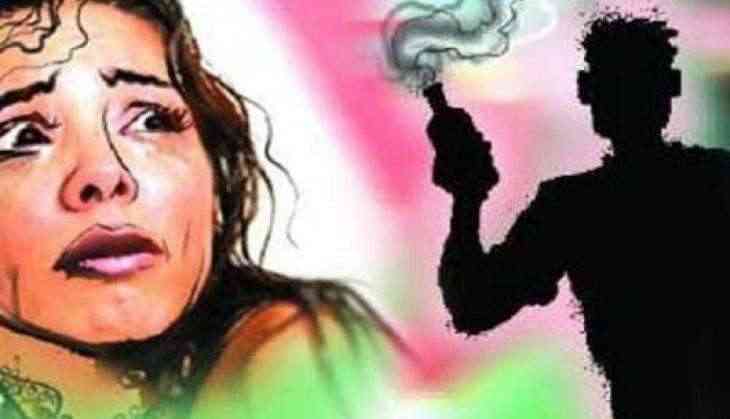 Brothers throw acid on 22-year-old sister
In a shocking incident from Greater Noida, a woman was allegedly attacked by acid in Dadri. Due to which she has lost vision from both of her eyes and has also received burnt on her face and neck region. Currently, she is admitted to Safdarjung hospital and is battling for life. The women have alleged that her two brothers who have done this dreadful thing to her.
A 22-year-old woman who was dumped in Kot village after her brothers threw acid on her. In fact in the hospital also none of her family members were present. The woman who belongs to Gulawati village in Bulandshahr, UP told the police that she was out with her brothers to Noida on Thursday when in midway they pushed her out of the car and threw acid on her face.
The incident came to light when a passerby saw the woman in heinous condition on the road and immediately informed the police. By the time they rushed her to the hospital, she has lost her eyesight.
The women also told the police that this is not the first time that her brothers tried to kill her, earlier also they tried several times but she got saved.
The police have filed the complaint against her brothers under section 307 (attempt to murder) and section 326 (Punishment for throwing acid), of the IPC while the accused are on run.
Also Read- Gautam Gambhir using 'duplicate' for poll campaign to avoid Sun heat, alleges Manish Sisodia; shares picture