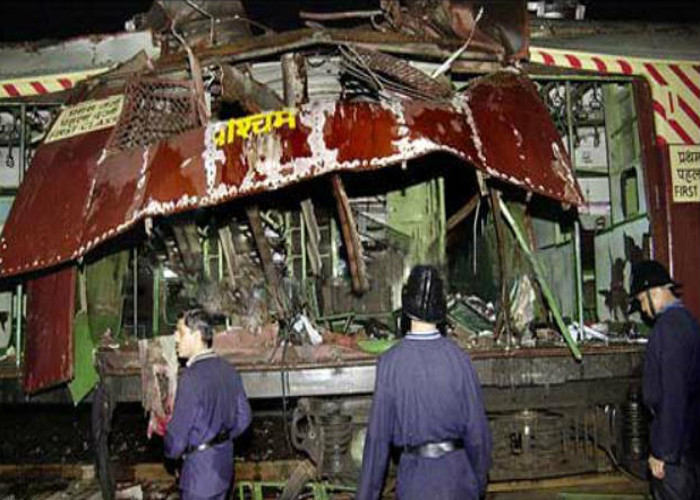 Even as the United States of America will be commemorating the 14th anniversary of the 9/11 attacks, the special Maharashtra Control of Organised Crime Act (MCOCA) court is likely to pass its verdict in the 2006 Mumbai serial train blasts case today.
In a trial that lasted for eight years, the prosecution examined 192 witnesses, including eight Indian Police Service (IPS) and five Indian Administrative Service (IAS) officers as well as 18 doctors. The defence lawyers examined 51 witnesses and one person was called as a court witness.
The deposition made by witnesses runs into around 5,500 pages.
Justice Yatin D Shinde wii likely pronounce the verdict.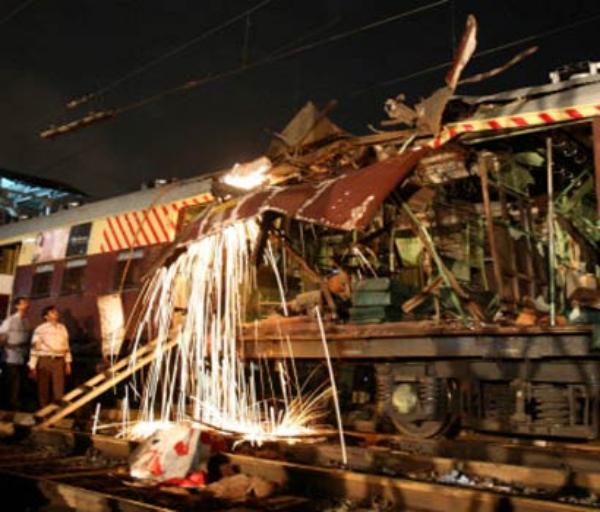 7/11 Mumbai serial train blasts
The serial blasts had occurred on 11 July, 2006 over a period of 11 minutes on suburban trains in Mumbai.
Seven RDX bombs had exploded in the first class coaches of Mumbai's suburban trains. The blasts had claimed 187 lives and over 800 people were left injured.
The blast occurred between Khar Road-Santacruz, Bandra-Khar Road, Jogeshwari-Mahim Junction, Mira Road- Bhayander, Matunga- Mahim Junction and Borivali.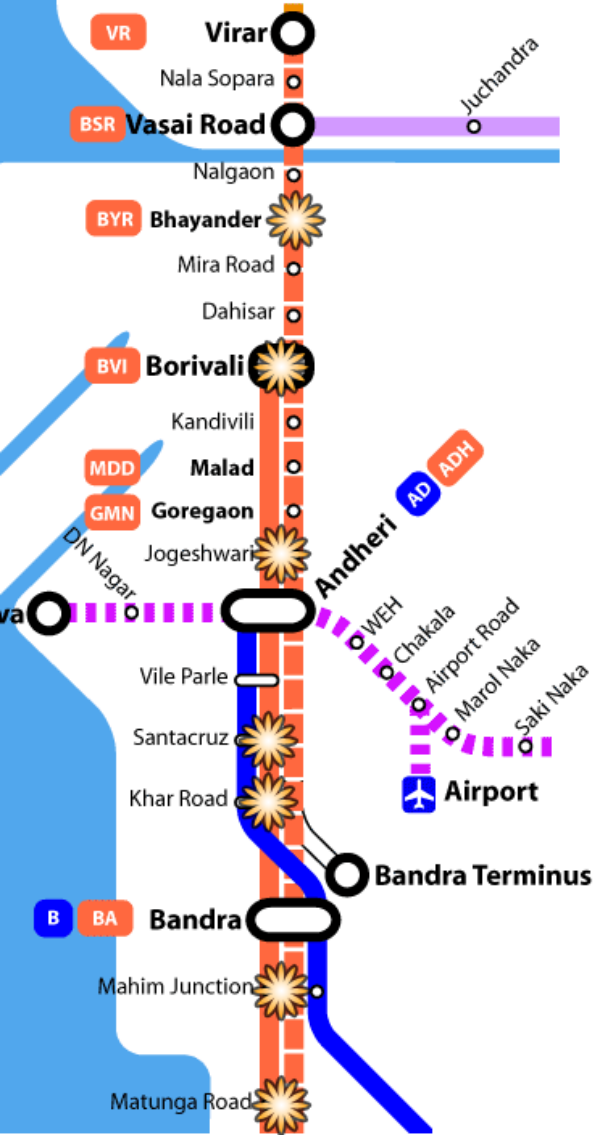 According to the police, highly sophisticated explosives had ripped through the first-class general compartments of seven suburban trains, all headed towards distant western/northern suburbs.
Two of the blasts - in Mahim and Borivali - took place while the trains were nearing the stations.
The remaining took place in trains moving away from the platforms. The explosions were so powerful that they ripped the double-layered steel roofs and sides of each of the seven compartments, throwing injured and dead passengers out.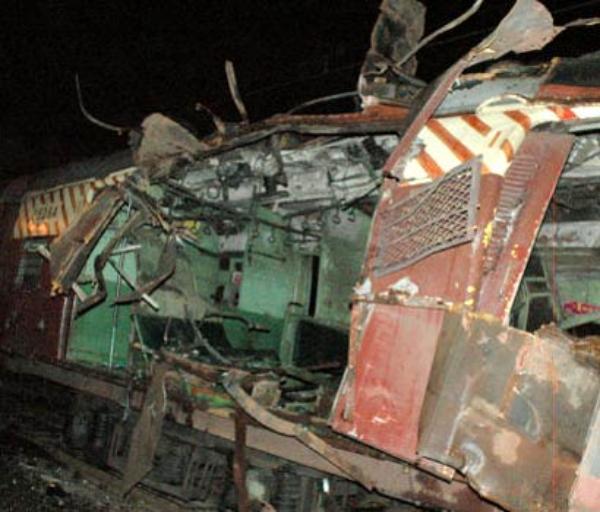 At Mahim and Borivali stations, apart from the passengers in the compartment, the explosions killed and injured people waiting on the platforms and even those traveling by trains in opposite directions. A few panicked passengers had jumped off the trains on hearing the explosions, only to get killed under the trains on the tracks.
The accused
Kamal Ahamed Ansari (37), Tanvir Ahmed Ansari (37), Mohd Faisal Shaikh (36), Ehtesham Siddiqui (30), Mohammad Majid Shafi (32), Shaikh Alam Shaikh (41), Mohd Sajid Ansari (34), Abdul Wahid Shaikh (34), Muzzammil Shaikh (27), Soheil Mehmood Shaikh (43), Zamir Ahmad Shaikh (36), Naveed Hussain Khan (30), Asif Khan (38) are the accused who were arrested by Anti-Terrorism Squad (ATS).
Azam Chima, along with 14 others, is absconding in the case. Examination of witnesses resumed after two years since the Supreme Court had stayed the trial in 2008.
(with inputs from PTI)