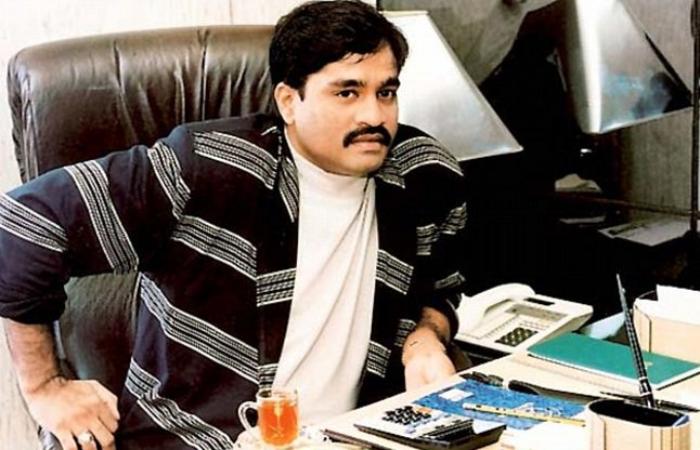 Delhi Zaika, a restaurant once owned by underworld don Dawood Ibrahim was sold for over Rs 4 crore on 9 December as his properties were auctioned at a Mumbai hotel.
The restaurant, previously known as Hotel Rounaq Afroz was bought by former journalist S Balakrishnan, after bidding the highest amount of Rs 4.28 crore.
Ibrahim, the prime accused in the 1993 Mumbai serial blasts case, left behind property worth crores when he fled India decades ago.
Some have already been put up for sale but remain mostly unclaimed, as buyers stay away because of their fear of the don.
Also read: Dawood Ibrahim's restaurant to be auctioned today in Mumbai
A car he reportedly owned, a 15-year-old green Hyundai Accent sedan, was also up for auction at a base price of Rs. 4,000. Among the bidders were also several lawyers.
Balakrishnan, who runs an NGO, plans to use his acquisition to set up an education centre for the poor.
According to media reports, Balakrishan state that there won't be any commercial activity and the NGO will open a computer centre for the welfare of the youth.
Earlier, Ajay Shrivastava, a Delhi-based lawyer had won a bid for an industrial unit owned by Ibrahim in 2001, but he is yet to gain possession of the property as the fugitive's late sister Hasina Parkar had challenged his claim court.
Dawood Ibrahim, is believed to be hiding in Karachi, Pakistan. The arrest last month of Dawood's bitter rival Chhota Rajan is believed by many to be part of a strategy to catch him.