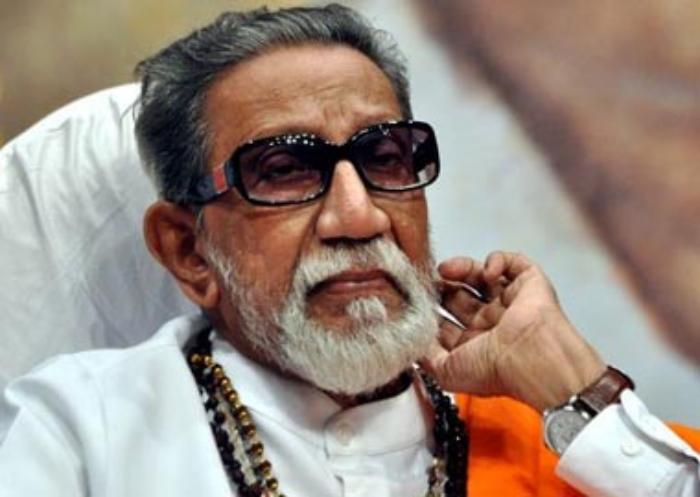 Prime Minister Narendra Modi, on 17 November, paid tribute to founder of Shiv Sena late Balasaheb Thackeray on his third death anniversary.
"Balasaheb Thackeray was committed to the well-being of people. He was widely admired by Karyakartas. Tributes to him on his Punya Tithi," Prime Minister Modi tweeted.
Bal Thackeray passed away on 17 November 2012 as a result of a cardiac arrest. Thackeray began his professional career as a cartoonist with a English daily and founded the Shiv Sena in 1966 with the intent of fighting for the rights of the natives of Maharashtra.
-ANI