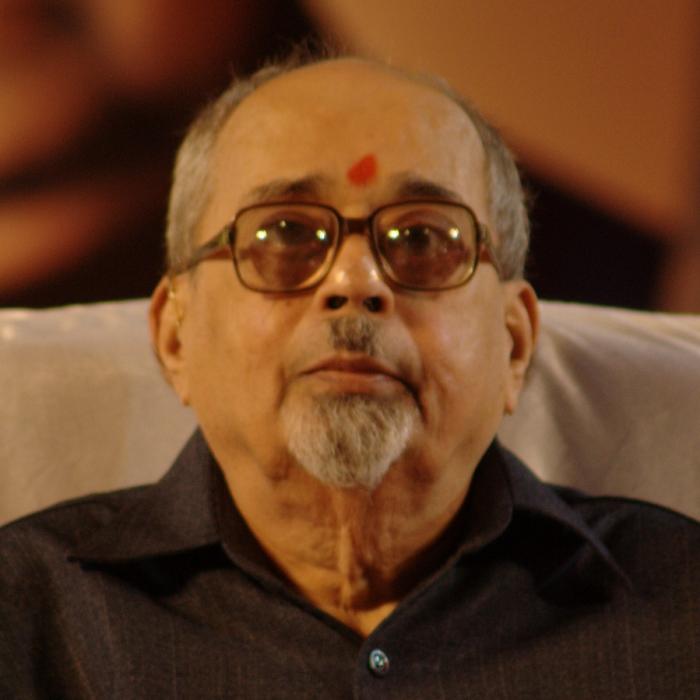 Noted Marathi poet and litterateur Mangesh Keshav Padgaonkar passed away at his residence here on 30 December after a brief illness.
He was 86 years old. Padgaonkar had received several awards, including the Sahitya Academy Award in 1980 for his collection of poems 'Salam', the Madhya Pradesh Literary Conference Award in 1956 and the Maharashtra State Award in 1953 and 1955.
He was also awarded the Maharashtra Bhushan Award in 2008, Padma Bhushan Award in 2013 and Maharashtra Sahitya Parishad Puraskar in 2013.
He had been the president of the Second Vishwa Marathi Sahitya Sammelan held in Dubai in 2010.
Padgaonkar has 40 publications to his credit. The US Library of Congress has acquired 31 of his publications.