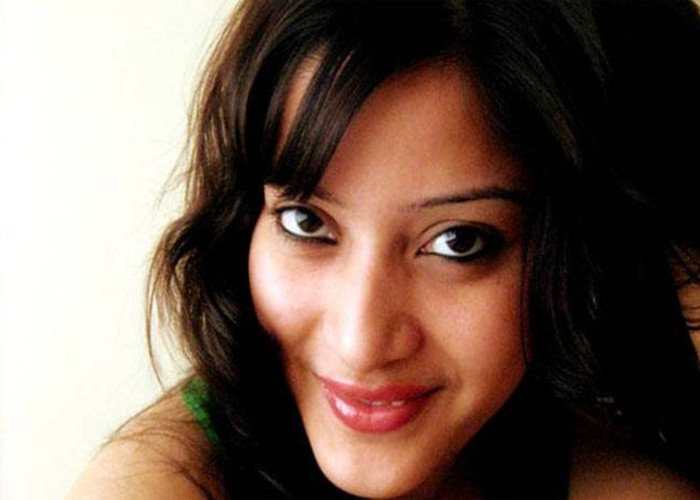 The Sheena Bora murder case just gets murkier at each turn. Forensic experts at BYL Nair Hospital have submitted a report to the Khar police station, stating that the remains collected by the Pen police in 2012 and the ones recently handed over to JJ Hospital "may not be the same".
The experts are claiming that the samples sent to them have been mixed-up and may not belong to Sheena Bora. This can further weaken the forensic recreation of the crime.
A police officer has reportedly said, "As the bones were at JJ Hospital for a long time, there is a possibility that they may have got mixed with samples of some other case. So we have written to them asking to check their records and find out whose remains it could be."
Meanwhile, the police have already established a DNA match between Sheena and Indrani Mukerjea with the help of the bones which were recently exhumed by the Khar police. The report submitted by Nair hospital has also sought DNA profiling of the bones which were provided by JJ Hospital, to end the confusion.
After the murder came into light in August, the Pen police claimed that they weren't negligent in their duty and had indeed sent a right arm bone, two teeth and a burnt skin patch to JJ Hospital for determining the age, gender and cause of death.
As investigations were initiated, JJ Hospital authorities said that the 2012 samples were still in their possession. They handed it over to the Khar police on 28 August.
However, forensic experts at Nair hospital have said they have received a different set of remains than what the Pen police mentioned in their inventory and preliminary post-mortem report.
Forensic experts claim they are dealing with two different sets of remains
According to forensic experts, JJ Hospital gave the Khar police multiple teeth, bones from the chest and vertebrae and some charred skin, which aren't the remains mentioned in the Pen report.
They also added that JJ Hospital hasn't received any right arm bone. It seems the doctors at JJ Hospital neither documented what was given to them in 2012 nor what they handed over to the Khar police in 2015. It is clear that they are dealing with two different sets of remains.
JJ Hospital to 'look into the matter'
Doctors at JJ Hospital have claimed that they handed over to the Khar police whatever was given to them by the Pen police.
Dr Deepak Joshi, head of anatomy at the hospital said that they will look into the matter. Reportedly, JJ Hospital could not do much with remains even in 2012 and had written to the Pen police that the remains weren't enough for determining the age, gender and cause of death.
The controversial remains will now be sent to the Forensic Science Laboratory in Kalina for DNA analysis.