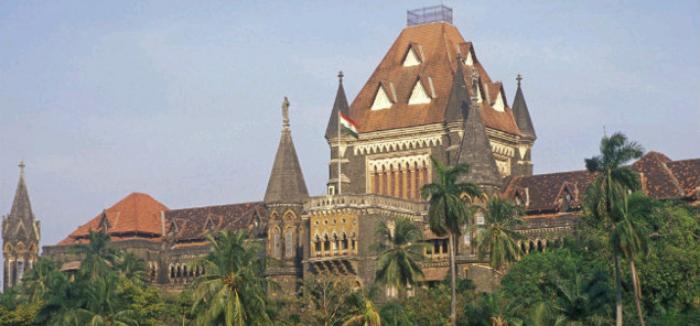 The Maharashtra government's circular on sedition, which states that charges can be imposed on anyone who criticises elected representatives or politicians, by words, signs or visible representation, has been stayed by the Bombay High Court on 22 September.
Narendra Sharma had petitioned the court against the circular, claiming that it violated the fundamental rights of an individual.
The circular, dated 27 August, states that the police shall bear in mind if anyone by "words, either spoken or written, or by signs or by visible representation or otherwise, brings or attempts to bring into hatred or contempt, dissatisfaction and provoking violence" against the central or state government, sedition charges can be framed against that person.