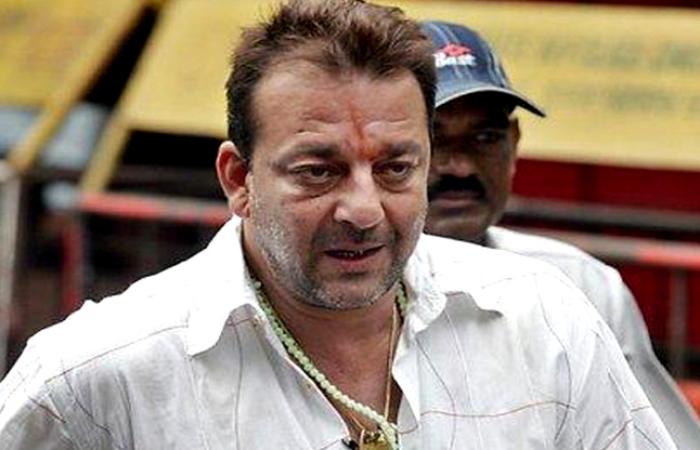 In a latest development, Maharashtra Governor Ch Vidyasagar Rao has reportedly rejected an appeal by former Supreme Court Justice Markandey Katju two-and-a-half years ago seeking pardon for Bollywood actor Sanjay Dutt.
Sanjay Dutt was convicted for illegal possession of arms in the 1993 Mumbai blasts case. The Supreme Court had sentenced him to six years in jail. He had spent about 18 months behind bars earlier and is now serving his remaining term.
He has been out on parole and furlough a few times since May 2013 and is currently out on a parole yet again on account of his daughter's nose surgery.
Katju, in his appeal, had sought pardon for Dutt under Article 161 of the Constitution, saying that he had not been found guilty of playing a role in the 1993 blasts and had suffered a lot.
Katju said the Supreme Court, having found that Sanjay Dutt had in his possession a prohibited weapon without a licence, awarded him the minimum imprisonment which was prescribed under law.
"Section 25 (1(A) of the Arms Act states that if a person has in his possession a prohibited weapon without a licence, he shall be awarded punishment of not less than 5 years imprisonment and not more than 10 years," Katju said.
He had appealed to the Governor stating that under Article 161 by the Constitution, the Governor or the President can grant pardon or reduce the sentence of the court even if a minimum sentence is prescribed.