Raza Naqvi
| Updated on: 13 February 2017, 5:21 IST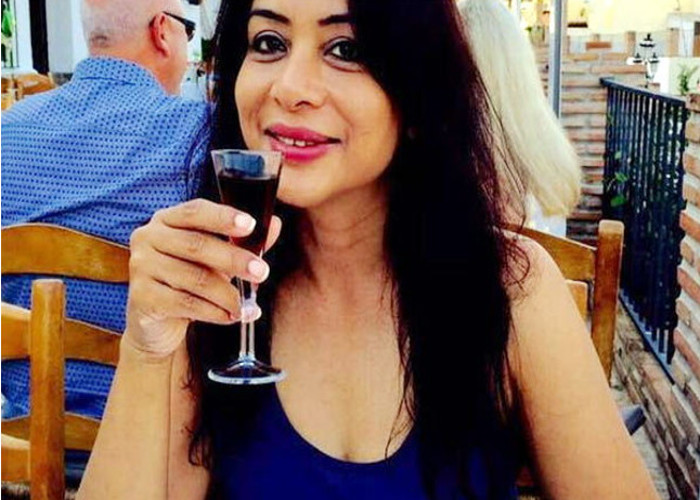 After too many twists and turns since the day prime accused of the Sheena Bora murder case Indrani Mukerjea was hospitalised, only the departmental probe is going on.
Inspector General (prisons) Bipin Kumar Singh has so far only ordered departmental probe into how Indrani accessed anti-depressants in Jail.
Questions are now arising as to why the prison authorities or the investigation agency have not registered a case into the incident.
When a case is medico-legal, in which a person is injured or harmed and needs medical attention a case has to be filed immediately. This is especially in cases that suggest a criminal offence, where investigations by law-enforcement agencies are essential to fix responsibility.
Speaking on the issue senior advocate KK Manan said, "In Indrani's case, the concerned jail authorities for further probe should have registered an FIR." He added that as no FIR has been filed so far, this will further delay the case.
Indrani was taken to hospital on 2 October
Indrani, who is in judicial custody, lodged at the Byculla women's jail was taken to JJ Hospital on 2 October in an unconscious condition.
In such a case the jail authorities or the Central Bureau of Investigation (CBI) should have registered an FIR immediately after the hospital had given a preliminary report of an overdose. However this wasn't done, instead only a departmental probe was ordered.
Dr TP Lahane, dean of JJ Hospital had said on 2 October evening that she had an overdose of some drug and iterated it on 3 October.
However on 4 October Lahane had taken a U-Turn stating that the Forensic State Laboratory report showed no drug overdose, now the investigation agency will also have to see if it was a case of poisoning.
Needle of suspicion on jail staff
The initial reports had suggested presence of anti-depressants in her blood, which shows that there was a case of negligence or mischief.
The needle of suspicion points to jail staff and warden, as they used to monitor her food and medicines.
Statements of nearly 30 persons recorded
IG (prisons) Bipin Kumar Singh claimed that the probe is on and they are trying to find as to how she took an overdose of medicines.
Statements of nearly 30 persons, including inmates, wardens, doctors and canteen staff have been recorded, and it will take some time to complete the probe, added the IG.
The Blame Game
Commenting on the issue, Mumbai Police chief Ahmad Javed blamed the jail authorities and CBI and said that unless CBI or jail authorities file a complaint, how can Mumbai Police register a case.
The CBI however has a version of its own and said that the state should investigate the incident as it occurred in the state jail, CBI spokesperson RK Gaur said,"We have no role in it, and the CBI is still taking over the custody of all the accused."