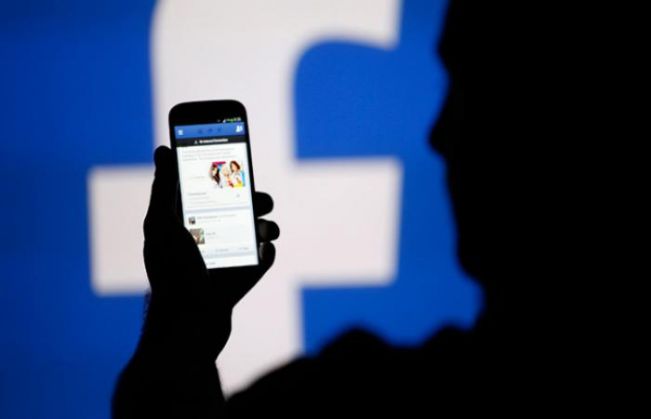 In a tragic incident, a class 10 boy was arrested today in Mumbai over the suicide of his classmate last week.
The deceased was a 14-year-old girl who committed suicide after jumping from her seventh-floor home over obscene messages on a fake Facebook account allegedly made by the boy.
The girl's parents have alleged that the boy had been stalking their daughter. They had also complained to the police recently, following which the boy was called to the police station. The police later let him go after giving him a warning.
Furious over the police complaint, the boy allegedly set up a Facebook account in the name of the girl and posted obscene messages.
After the girl learned about the Facebook posts, the girl allegedly jumped off her apartment building in Mira Road on 20 October.
The boy has been sent to a juvenile home.