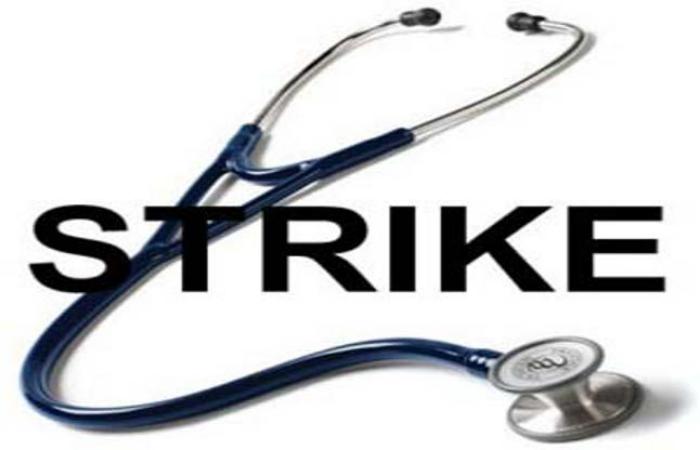 At least 1,200 resident doctors of the state-run King Edward Memorial (KEM) Hospital in Mumbai have called a strike against the alleged assault on three doctors by relatives of a minor boy who died of dengue in the early hours of 25 September.
The agitated doctors are demanding that until a First Information Report (FIR) is filed under the Doctors Prevention Act and the accused are arrested, they will continue with their strike.
"Our colleagues Dr Suhas, Dr Kushal and Dr Puneet were assaulted by relatives and beaten by iron rods leaving bruises all over their bodies," said Dr Amit Lomte, Vice President of Central MARD, the body regulating resident doctors in Maharashtra.
Neither the police nor the hospital administration came forward to listen to their anguish, he claimed.
The doctors were said to be beaten after they failed to admit the boy suffering from dengue into the Intensive Care Unit or ICU ward on account of alleged non-availability of beds.
The boy was later admitted to the general ward and passed away the same night. Following the boy's death, his infuriated relatives allegedly roughed up the three doctors with rods and abused them, said Lomte.
All the three injured doctors have been hospitalised.
(with inputs from PTI)