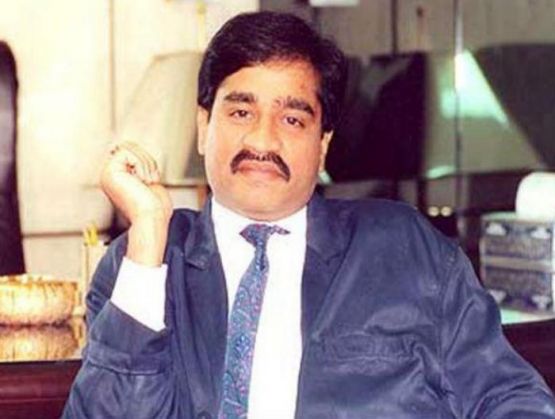 Underworld don Dawood Ibrahim's one of the properties in Pakmodia Street, Mumbai will be auctioned today.
Delhi Zaika, a restaurant said to be owned by him and seized by the Central Bureau of Investigation (CBI) after the 1993 Mumbai serial blasts, will be put under the hammer by journalist S Balakrishnan as an auctioneer.
Also read: Friend turned foe: how Chhota Rajan became Dawood's no. 1 enemy
Reportedly, the starting bid will be 1 crore and 18 lakh and 8 December was the last date for sending application. However, out of fear, not many people came out for buying the property.
The restaurant will be auctioned by the competent authority and administrator under the Smuggling and Foreign Exchange Manipulators Act (SAFEMA) of 1976 and the Narcotic Drugs and Psychotropic Substances (Prevention) Act.
The restaurant was originally known as Hotel Rounaq Afroz, but was renamed as Delhi Zaika but remains shut for business. This property will be auctioned at Hotel Diplomat.
Also read: Is India ready for a covert operation to nab Dawood and Hafiz Saeed?
This isn't the first time that a 'benami' property of the underworld don will be auctioned. The Income Tax authorities have earlier put 11 properties on auction four times since the Mumbai serial blasts, but with 'little success'.
Even Balakrishnan had also got threat call from underworld threatening him not to participate in the process.