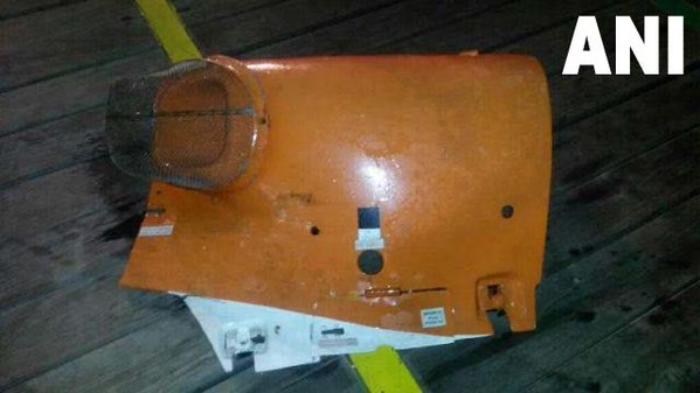 The debris of Pawan Hans chopper, which went missing five days ago, have been located on the seabed 80 miles from Mumbai coast on 9 November evening.
Body of one of the pilots and a part of the cockpit was also found. Two pilots, Captain E Samuel and T K Guha were on-board the Pawan Hans Dauphin Helicopter AS365N3 chopper when it went missing.
The body is not yet identified and search operation is still on to find the other pilot's body. The chopper had crashed into the Arabian sea on 4 November.
According to the statement by Coast Guard, the body can be identified once it is sent to a hospital in Mumbai. The black box of the plane is yet to be found, they confirm.
"Two survey vessels conducted an initial survey on Saturday and Sunday. The final identification of the spot was then indicated to the ONGC whose divers are conducting operations. ONGC divers have gone and recovered the body and one part of the cockpit. The black box is yet to be found," said the spokesperson of Coast Guard.