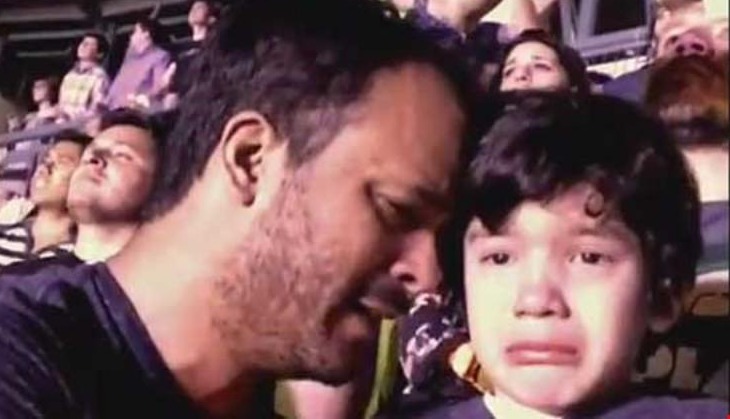 Grammy award-winning band Coldplay may have a lot of fans, but this one is definitely special.
When Luis Vazquez went to a Coldplay concert, little could he have predicted that his son's emotional response to the band's live performance would go as viral as it has. The video was shared on 19 April on Luis' YouTube channel and has over 2.8 million views already, and counting.
The video begins with the young boy racing into the Foro Sal stadium in Mexico where the British band was performing. As the the song Fix You comes up, the boy - who is believed to be autistic - starts getting truly emotional. The clip, which shows him standing next to his father as he sings and dances while Chris Martin belts out the stirring lyrics of the song, will most likely break your heart.
The video has caused such an epic meltdown online that Coldplay noticed it too, and shared the video as well:
This kind of thing makes it all worthwhile https://t.co/dy8Vm9naxh; Hola Luis y tu hijo hermoso! love cgwj&p

— Coldplay (@coldplay) April 22, 2016
--
Edited by Aishwarya Yerra 
Also read: