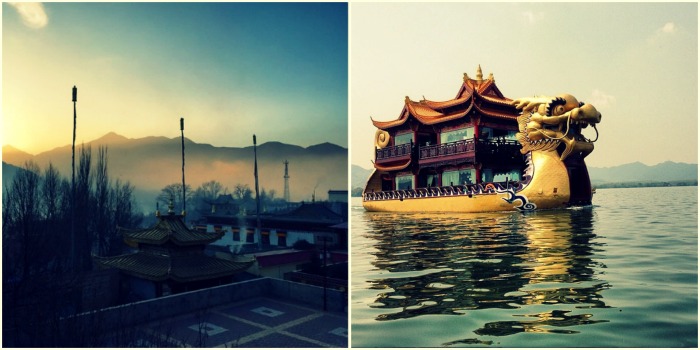 The monk who Instagrams is a monk you should definitely follow. Tibetan monk, Gedun Wangchuk who lives in Tibet, uses an iPhone, and has killer photography skills, is our current flavour of the month.
In a world where tailored lives rule the roost, this account is perfection. His home, approximately 16,000 feet above sea level, is nestled in the lap of snow-capped peaks, and boasts of clear blue skies - the like of which Delhi's long forgotten - crystal clear lakes, gorgeous gompas, and happy smiles.Monk Gedun, or
InstaMonk
as we think he should be called, is THE account to follow. But if you're still not convinced, there are 10 pictures that tell you just why. And please, don't forget to retrieve your jaws off the floor. #kthnxbye
01
This view that looks right out of a movie set. It's not Photoshop. It's Tibet.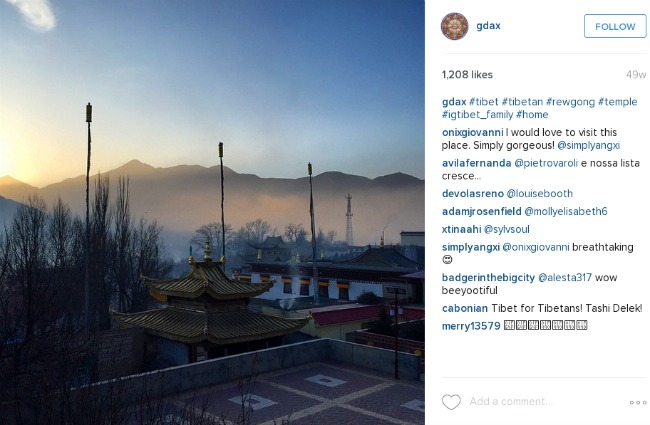 02
This view that shows you how close, and yet how far you are from the snow-capped peaks of the Himalayas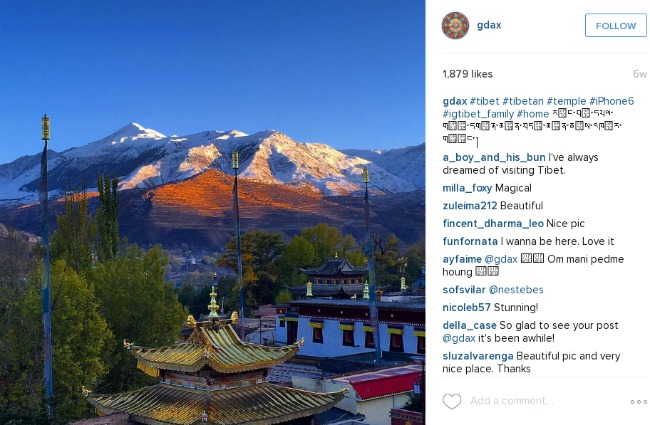 03
This view that takes your breath away. Can we move here already? Please?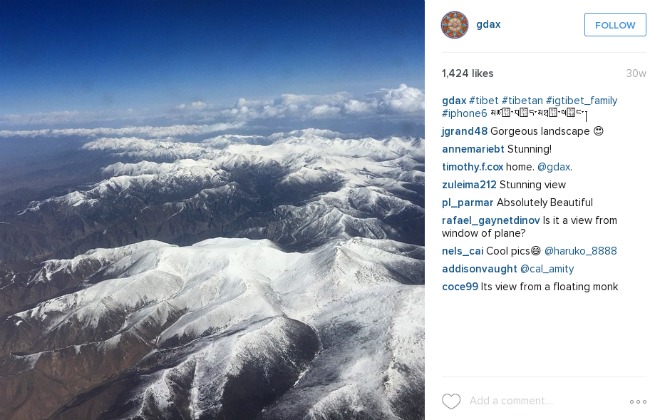 04
Wondering what 'nightlife' looks like for a Tibetan monk? Looks like fun from where InstaMonk's looking.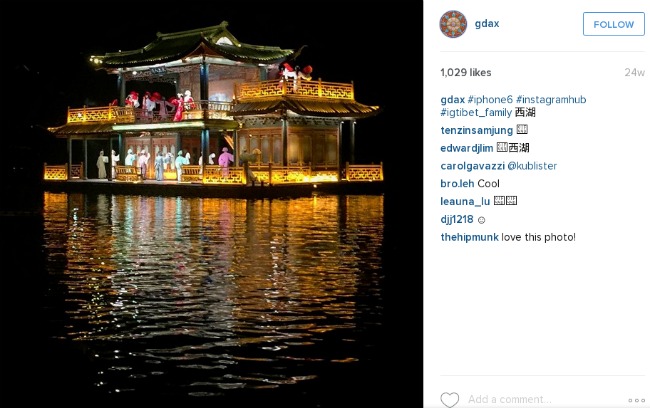 05
We've seen rainbows, but have you seen rainbows over a view like that?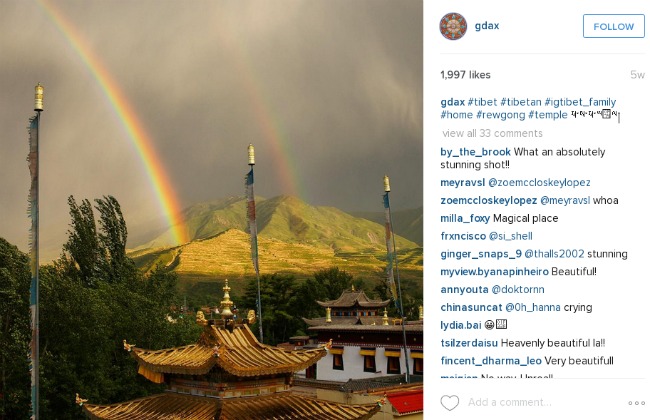 06
For this #PinkPurpleBlue sky. Insane! Gorgeous. #IHeartInstaMonk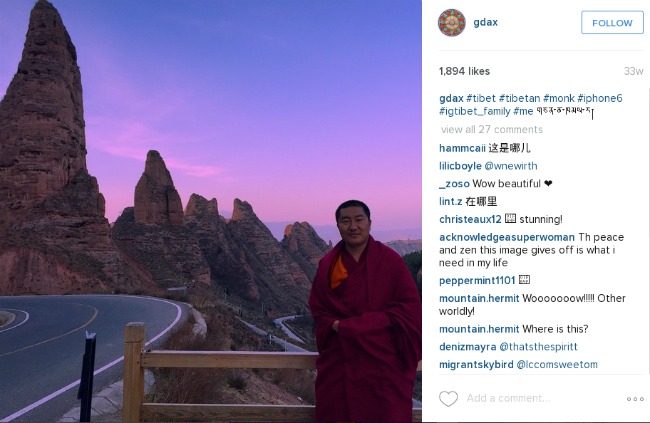 07
For the inside life. The best way to get a glimpse into a place so near, yet so far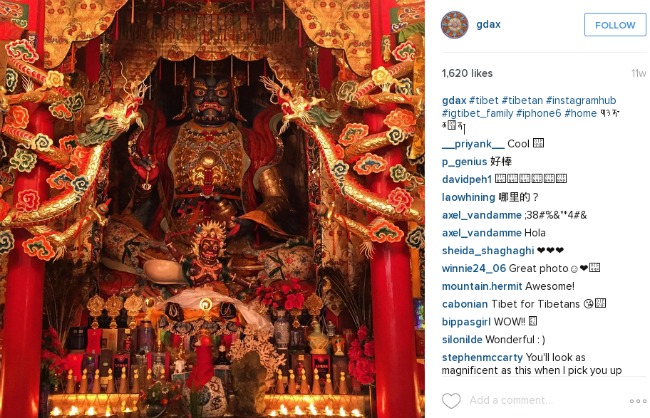 08
For this beautiful Buddha statue, and several others that nothing like it.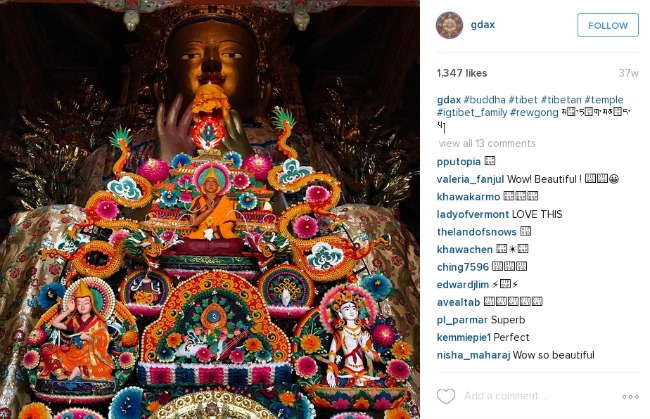 09
How can you still need reasons? Okayfine. This tiny monk who looks so adorable, it hurts.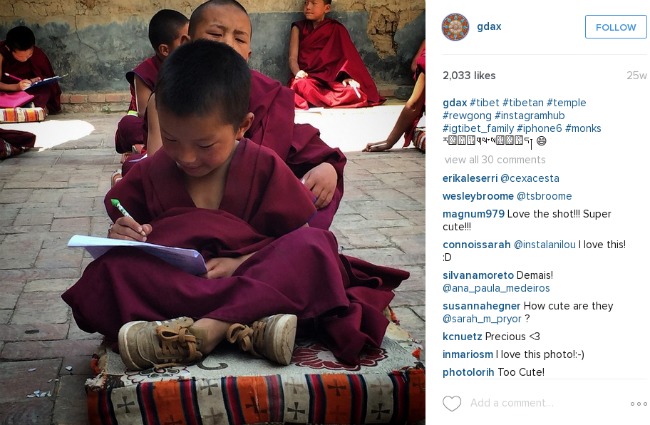 10
If this doesn't do it, nothing will. InstaMonk's ride is this sweet jeep. #SLAY