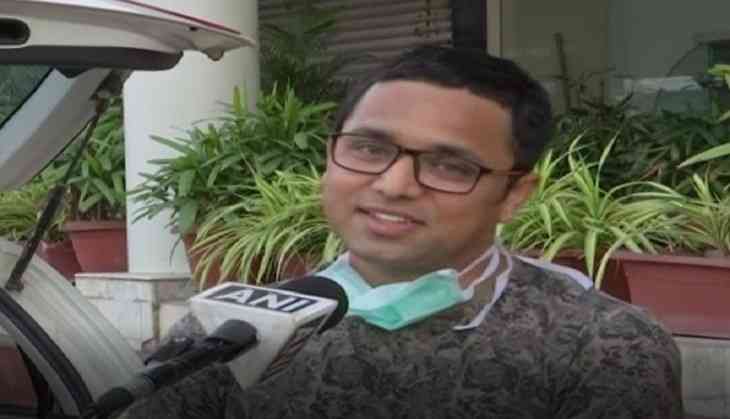 India has been put on lockdown for 21-days and as per the ongoing situation, the government is planning to extend the lockdown in the wake of a surge in positive cases for coronavirus. At a time when many people are staying inside their homes, several frontline workers are fighting against the virus. Especially, doctors, nurses and healthcare professionals who are selflessly working for the nation and fighting against the fatal virus by treating the virus affected patients with utmost care.
One heartwarming story of a doctor from Madhya Pradesh's Bhopal has come to light who converted his car into a temporary home in a bid to prevent his family from the virus as he is treating COVID-19 patients.
The young doctor named Sachin Nayak is posted in JP Hospital, Bhopal, who has been staying in the car for the past seven days in order to protect his family from the ghastly virus.
Talking to ANI, Dr. Nayak said, "We are treating patients here. We may carry the virus while going to our home. To save my family from the coronavirus, I decided to isolate myself here in the car. I have spent seven days on it. I am staying and sleeping in the car for the past seven days and it has been four days since I went to my home. I will go to my home in one or two days."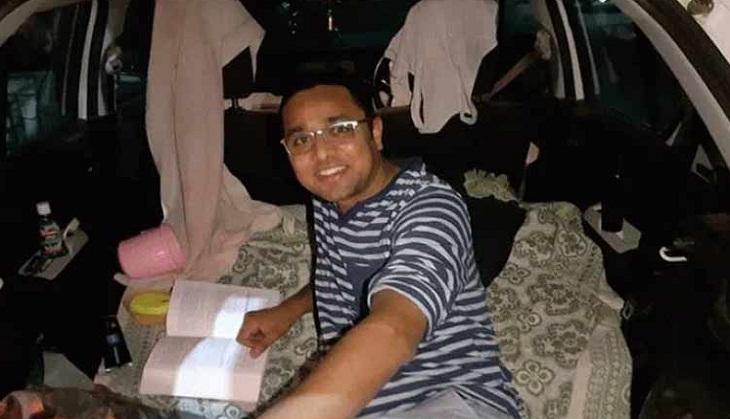 Sachin also added that nobody was prepared to deal with the virus but, he felt that the situation is improving as authorities are trying best to control the virus spread by all possible precautions and preventions.
Even the story of Sachin also caught the attention of Madhya Pradesh re-appointed Chief Minister Shivraj Singh Chouhan, who also saluted the doctor and applauded him on Twitter.
He wrote, "I and the entire Madhya Pradesh greet warriors like you fighting the war against #COVID19. If we all continue with this resolve, then we will be able to win this great war more quickly".
After Dr. Nayak story came to notice to authorities, the administration is trying to provide accommodation for him and other doctors who are also treating coronavirus patients. Soon, Dr. Sachin will be moved into a room.
Also Read: COVID-19: Doctor writes emotional post for her babies, says 'want them to know I tried hard'