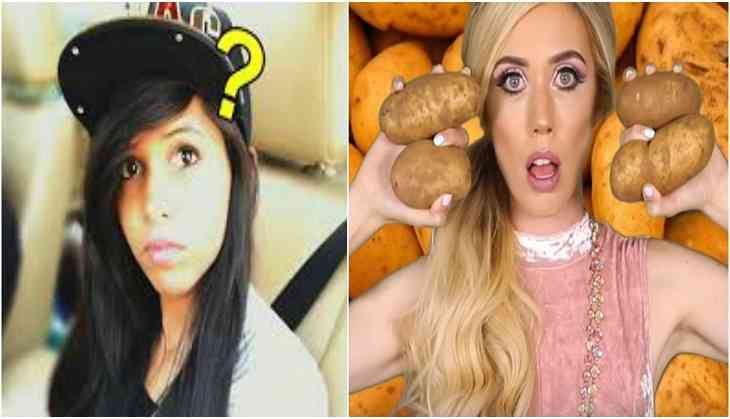 Social media has become a platform where people from all over the world can use it to become a star by showcasing their hidden talent which may or might not be loved by everyone. There have been a number of examples where people shared something on the social media and their video went viral and made them an overnight star and to name a few they are Dhinchak Pooja, Dancing Dabboo uncle, Chai Pee Lo aunty and many more.
Well, there has been an addition to the list whose song that she has uploaded has mad people crazy (not in the good sense though). Her name is Laura Clery and just like Dhinchak Pooja, she is fond of singing cringe-worthy song that are able to bring blood from your ears and the recent song that she has sung talks about her love for potatoes.
ALSO READ: Ameesha Patel, Kaho Naa… Pyaar Hai fame gets badly slut-shamed for wearing a deep neck top; trolls called her 'b**bie babe'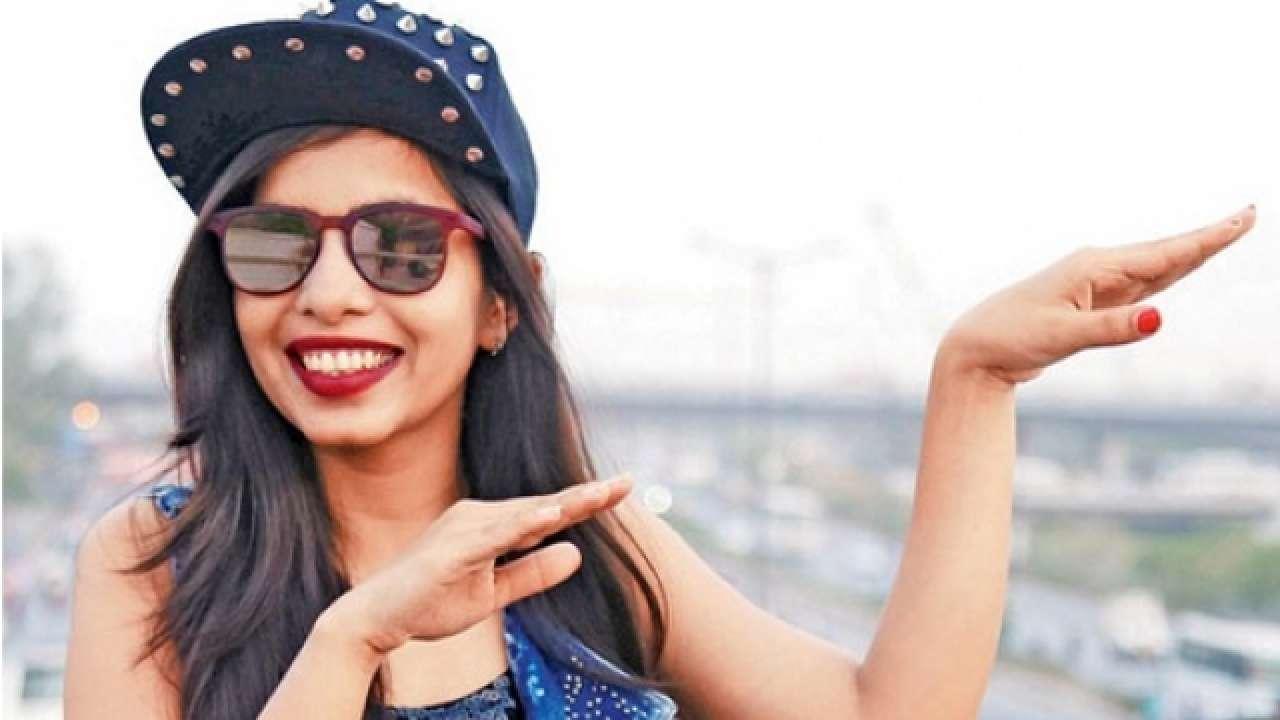 Dhinchak Pooja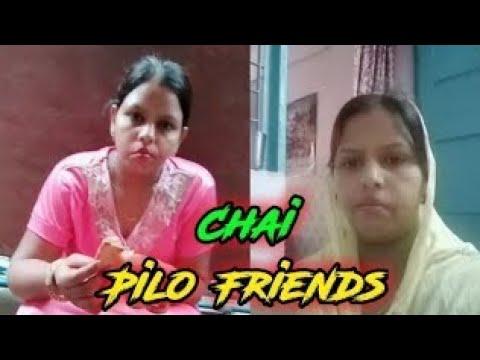 Chai Pi Lo aunty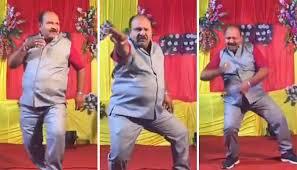 Daboo uncle
Laura's song is definitely a tough competition to our very own Pooja who has sung quite hilarious songs such as, 'Selfie Maine Leli Aaj,' 'Dilo Ka Shooter Hai Mera Scooter,' and many more. She became such famous that she was also invited to become a contestant of Bigg Boss 11 where too she composed songs.
Check out Pooja's famous song here:
ALSO READ: Kasautii Zindagii Kay 2: Here's what Shweta Tiwari, old Prerna said to Ekta Kapoor after seeing the first teaser; see video
Talking about Laura's frenzy song, it has been titled as "Mmmm Potatoes" and this song is made her an internet sensation. The song has been written and directed by Laura herself and is so intriguing that you will definitely stop eating potatoes right there. You will also get to see her spelling her the name of the vegetable P-O-T-A-T-O for you.
Check out the video here:
She is one of the famouse YouTubers in the industry who uses her creativity to make funny video like this. People watch her work through Facebook and therefore she has an exceptionla number of followers on her social media account.
Also, check out how people reacted after watching the video:
if i had a gun with two bullets and i was in a room with hitler, bin laden and laura clery i'd shoot laura clery twice

— kirsten (@dizzyhvrricane) July 9, 2018
if i had a gun with two bullets and i was in a room with hitler, bin laden and laura clery i'd shoot laura clery twice

— kirsten (@dizzyhvrricane) July 9, 2018
I need to be friends with @LauraClery; she gets me.https://t.co/EJHOQj0Dlz

— Yuhua Hamasaki (@YuhuaNYC) July 12, 2018
Laura Clery should be banned from all social media. She's worse than Lele Pons tbh.

— Whitney Ludwig (@ludwig_whitney) July 12, 2018
didn't know there's a whole FUCKING song on Potatoes!!! I LOVE Potatoeshttps://t.co/5xbZuUpKvC

— Akanksha Singh (@akankshayein) July 18, 2018
Laura Clery - The potatoes' Song https://t.co/jEBaAapZ9Y via @FrenchStallion wtfffffff pic.twitter.com/12oB6O6Z9S

— Jaxius (Nick) (@Jaxius) July 13, 2018
Isn't it hilarious?
ALSO READ: Bepannah: You will be shocked to see how Jennifer Winget's ex-husband Karan Singh Grover reacted after watching her show!