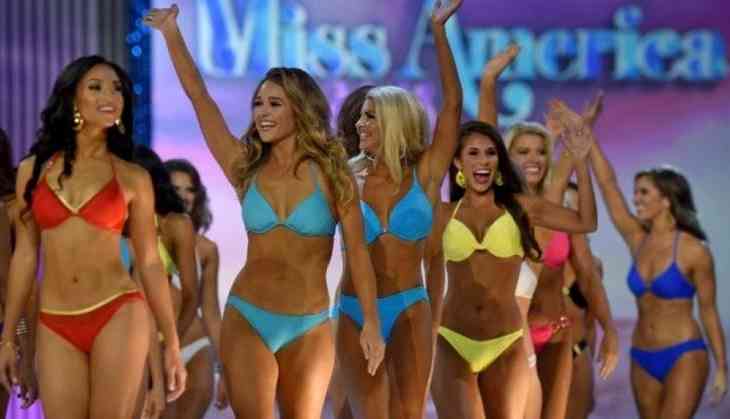 Miss America is scrapping its swimsuit competition and will no longer judge contestants based on physical appearance, the organization announced Tuesday.

"We are no longer a pageant," Gretchen Carlson, the first former Miss America to be named chair of the Board of Trustees of the Miss America Organization, said on "GMA." "We are a competition."

They will take part in a live interactive session with the judges, according to the organization.

The contestants from all 50 states and the District of Columbia will now need to show their passion, intelligence and overall understanding of the job of Miss America during the this part of the competition.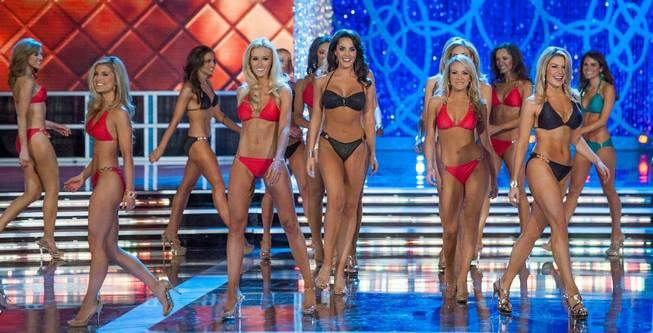 The organization is also discarding the evening gown portion of the competition and instead asking contestants to wear attire that makes them feel confident, expresses their personal style and shows how they hope to advance the role of Miss America.

"We've heard from a lot of young women who say, 'We'd love to be a part of your program but we don't want to be out there in high heels and a swimsuit,' so guess what, you don't have to do that anymore," Carlson said. "Who doesn't want to be empowered, learn leadership skills and pay for college and be able to show the world who you are as a person from the inside of your soul."
Also Read: Pregnant Claire Danes flaunts her growing baby bump with husband Hugh Dancy at CFDA Fashion Awards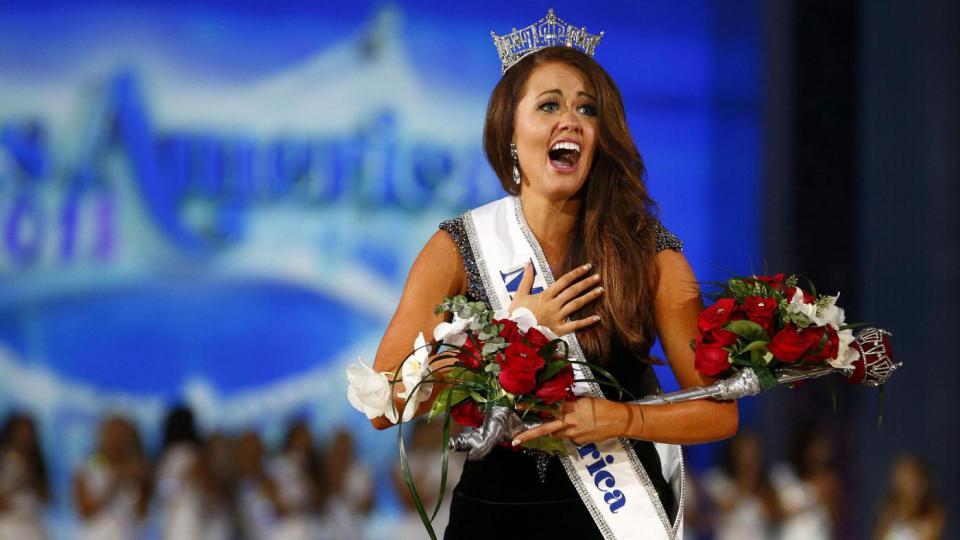 She continued, "That's what we're judging them on now."

The former Miss America Carlson, has been vocal about sexual harassment and a champion of the #MeToo movement. In 2016, she settled a lawsuit against former Fox News Chairman and CEO Roger Ailes, who stepped down from his role after mounting pressure from additional employees with similar accusations.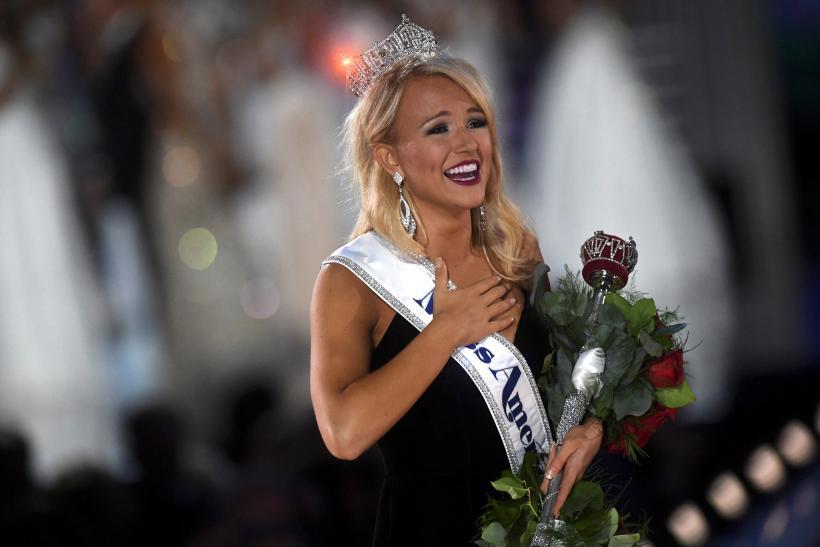 "I could have never expected what would happen when I sued my former employer at Fox News for sexual harassment 22 months ago, but look what has happened," she said. "Thousands of women have been inspired to know that they can stand up and speak up and their voices will be heard."

Carlson added, "If I've been a beacon of hope to any woman in that process, it has been worth it."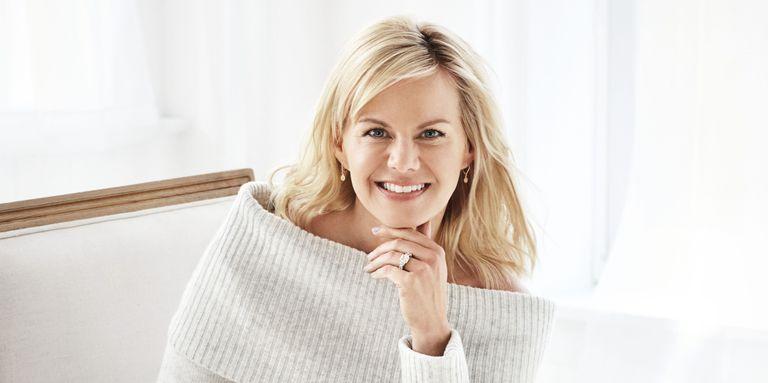 She continued, "We are now open, inclusive and transparent and I want to inspire thousands of young people across this country to come and be a part of our program. We want you and we want to celebrate your accomplishments and your talents and then we want to hand you scholarships."

The 2019 Miss America Competition airs live on ABC on Sunday, Sept. 9, at 9 p.m. EST.
Also Read: Miss North Dakota Cara Mund becomes Miss America 2018