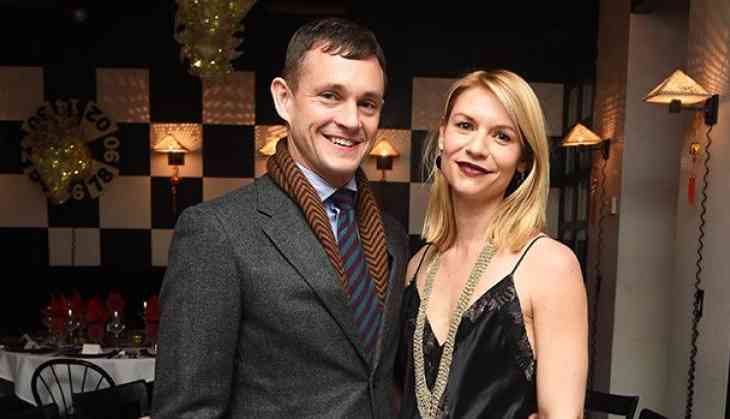 Pregnant Claire Danes looked radiant and happy as she showed off her growing baby bump at the 2018 CFDA Fashion Awards in New York City on Monday evening.

She was seen with her husband, Hugh Dancy, while attending the event wearing a flowing, asymmetrical black dress and black heels.

The Homeland star wore her hair up to the glitzy do at the Brooklyn Museum, where she was presenting designer Narciso Rodriguez with the Geoffrey Beene Lifetime Achievement Award.
Also Read: 'I'm coping with the symptoms of post-traumatic stress disorder (PTSD) after Manchester attack' says Ariana Grande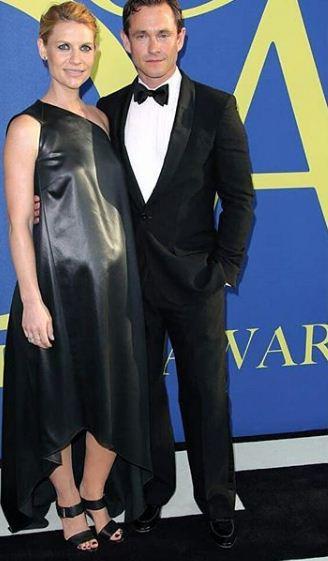 Danes, 39, and Dancy announced in April that they're expecting their second child, and Danes debuted her growing belly at the Tribeca Film Festival shortly after.

The couple have been married since 2009 and are parents to a 5-year-old son, Cyrus.

On Thursday, Danes revealed that she gave birth to Cyrus the same day as the Homeland finale -- and even read bad reviews of the episode while in labor!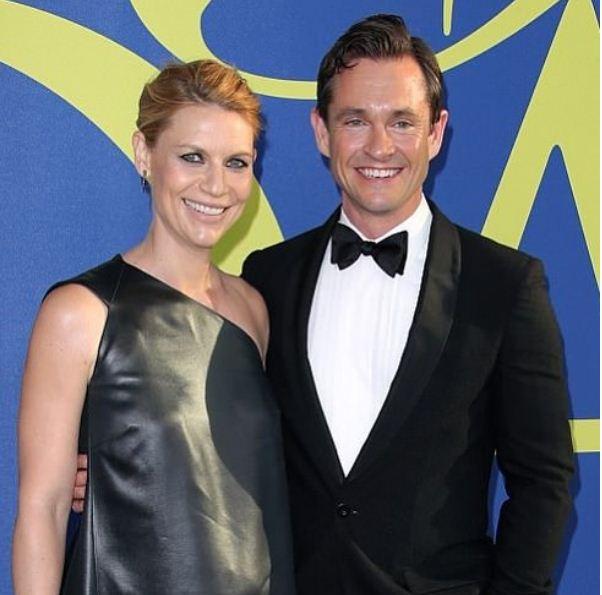 "Three in the morning, when you're looking for feedback, what you mean is, 'Who hates me and how much?'" she shared on Jimmy Kimmel Live! "So, it didn't take long for me to find the worst possible reviews available on the Internet."

"It kind of occurred to me, 'Oh, I think I'm in labor. I think this is happening. And I'm reading bad reviews,'" she added. "I don't think it gets more masochistic than that. So I put the phone down."
Also Read: This is why Prince Harry and Meghan Markle's future daughters will not inherit their royal titles