This is why Prince Harry and Meghan Markle's future daughters will not inherit their royal titles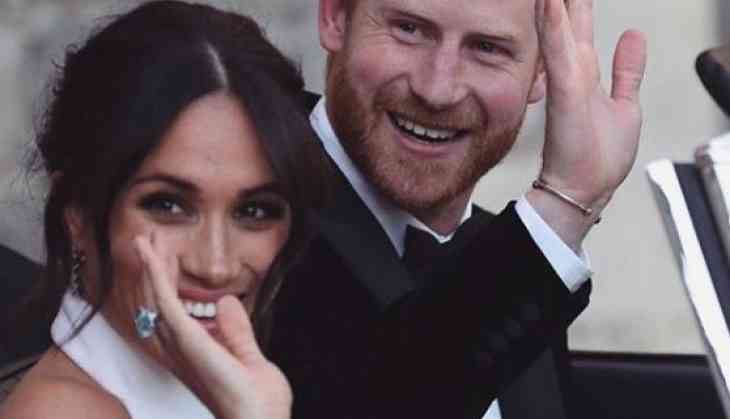 Prince Harry and Meghan Markle received the title of Duke and Duchess of Sussex from the Queen on their royal wedding day. The title will be only passed on to a future son, which means any daughters they might have will not inherit a title.

The dukedom can only be inherited by a male heir, and if they don't have any boys, then the title will die out.

Markle, 36, has previously been vocal about feminism, and it's even mentioned on her "About" page on the royal family's website.

"I am proud to be a woman and a feminist," Markle is quoted saying at the UN on International Women's Day in 2015.
Also Read: Meghan Markle's former Suits costars Gabriel Macht and Sarah Rafferty reveal their favorite royal wedding moments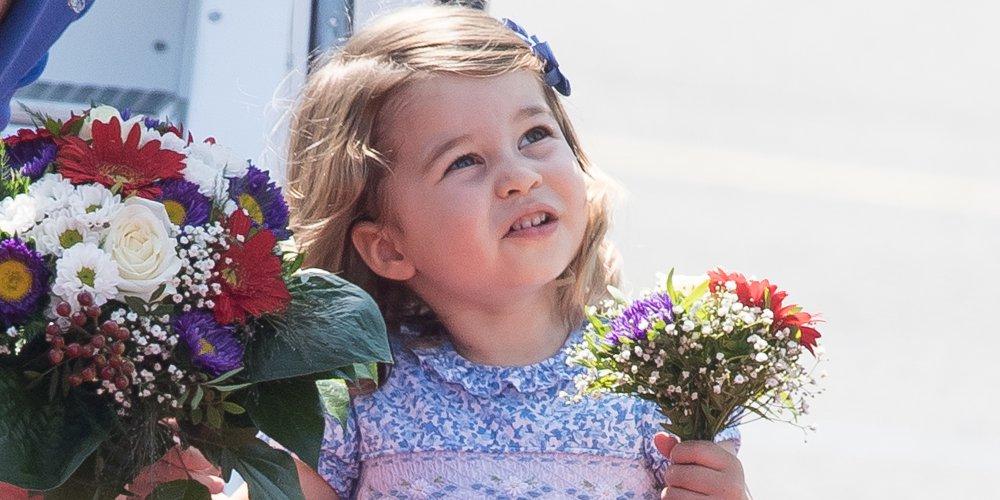 The changes regarding male and female heirs have been made before. Thanks to the Succession to the Crown Act 2013, birth order determines who will become the next king or queen of the U.K., regardless of gender. Had it not been in place, Princess Charlotte, 3, would have lost her spot to baby brother, Prince Louis. The legislation was first passed while Kate was pregnant with Prince George, 4.

But rules governing the peerage have remained the same, giving priority to boys. And inheritance laws do not just pertain to royals. The Daughters' Rights organization has been campaigning for legislative change throughout the U.K. One prominent supporter of modernizing the rules is Downton Abbey creator, Julian Fellowes, who spoke out on the subject last year when a local lord, Baron Braybrooke, died, leaving behind a 6,000-acre estate. None of his eight daughters, led by Amanda Murray, 55, could inherit the title. Instead, it went to a distant male cousin.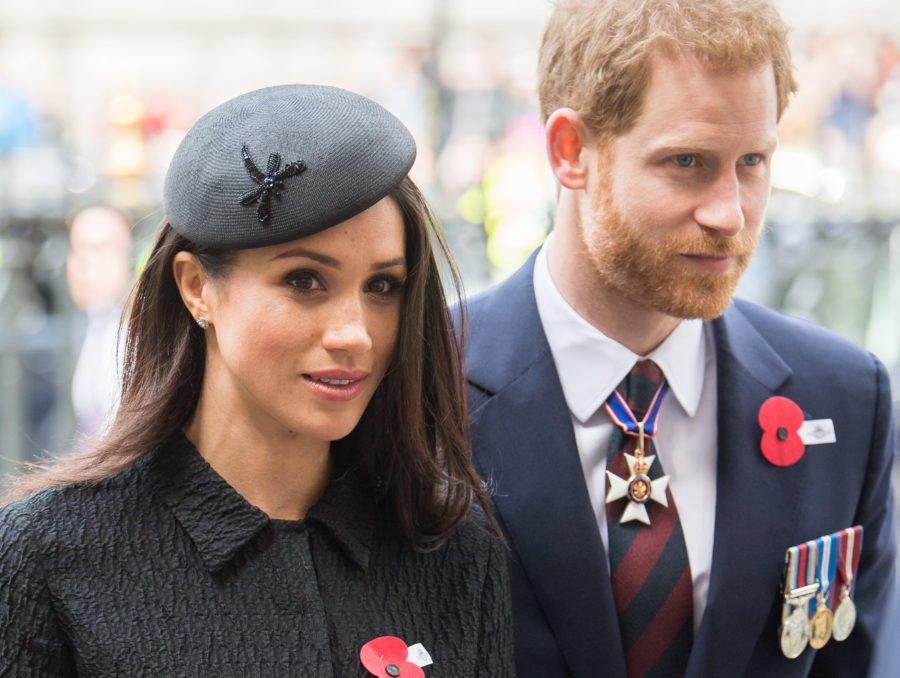 At the time, Fellowes told the Telegraph, "It seems rather hard on Amanda. She's lived and worked there all her adult life."

But he admitted that changing the law wasn't going to be straightforward. "Simply making the peerage…the equivalent of the royal family would create a great chaos for many families…whose sons have for 30, 40, 50 years made the assumption of inheriting. One can't just brush them aside," he said.
Also Read: Duchess of Sussex, Meghan Markle to go for her first road trip with the Queen Elizabeth