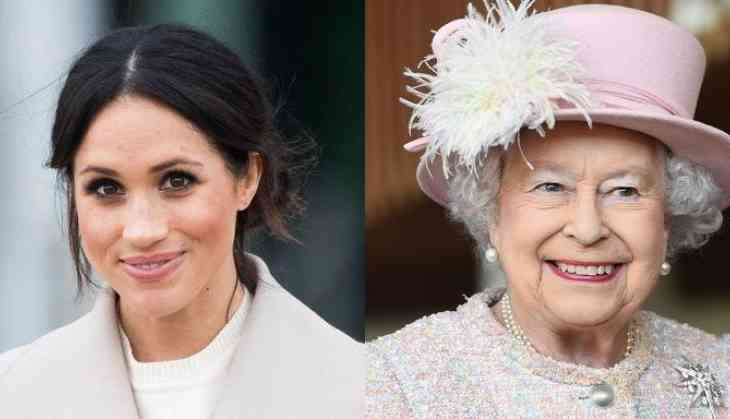 The Duchess of Sussex, Meghan Markle will soon go for her first official royal outing with the monarch. All of us assumed that she will go for a honeymoon with Prince Harry after the royal wedding but she is busy with her royal training.

She will accompany the Queen on a visit to Chester, which is about 165 miles northwest of London.

The Queen, 92, is taking her new granddaughter-in-law to officially unveil a new bridge in Widnes, Cheshire, and open the Storyhouse Theatre before the royal pair sit down for lunch at Chester's Town Hall.

Prince Harry and Meghan Markle toured the U.K. before their wedding, this will be the first time she has joined the Queen on her own.
Also Read: Meghan Markle's ex-husband Trevor Engelson is engaged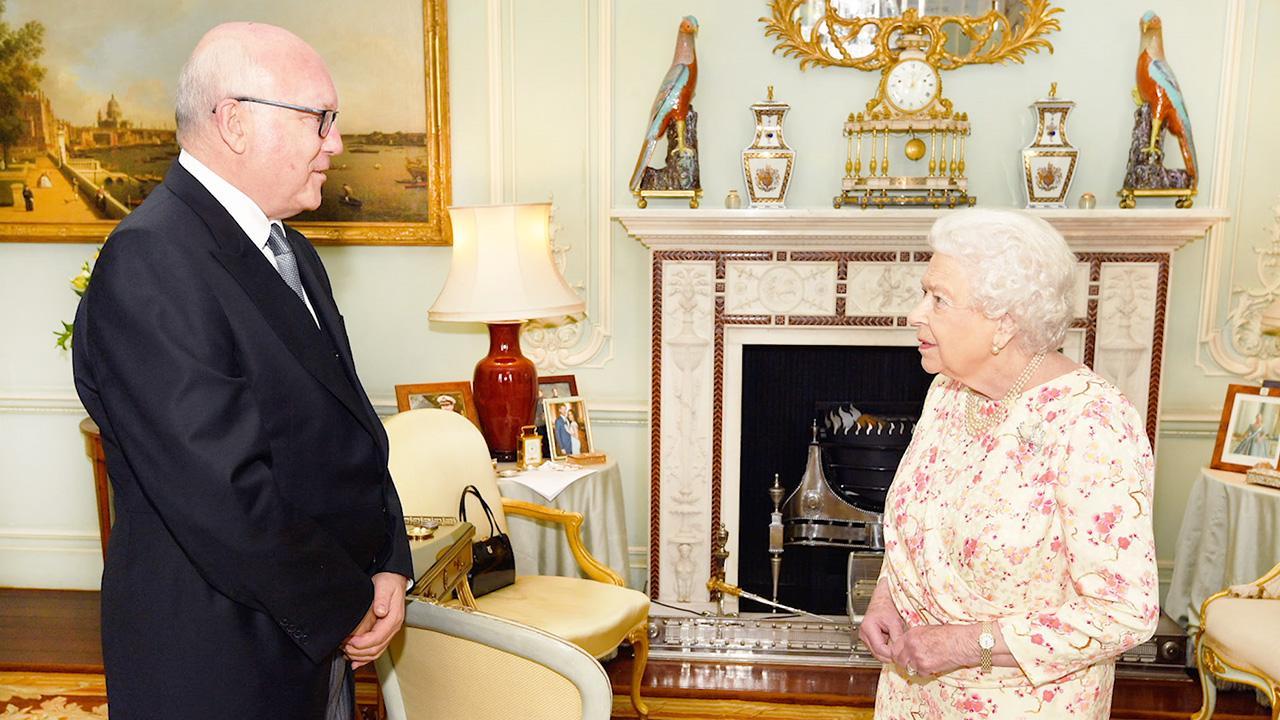 The royal road trip will include several stops in the area throughout the day, is often called an "away day" for the royals. It proves that Meghan, who has made no secret of her desire to "hit the ground running" after the royal wedding, is ready to kick off her public engagements — both alongside members of the royal family and on her own.

In March also, Meghan joined Harry and other senior members of the royal family, including the Queen, for a church service celebrating Commonwealth Day at Westminster Abbey. And in December, Meghan debuted the perfect curtsy when she greeted Queen Elizabeth during Christmas Day church services.

Meghan and Harry are expected to appear on the balcony of Buckingham Palace when the family gathers on Saturday, June 9, to celebrate the Queen's birthday at the annual Trooping the Colour parade.
Also Read: Pregnant Pippa Middleton flaunts her growing baby bump in London