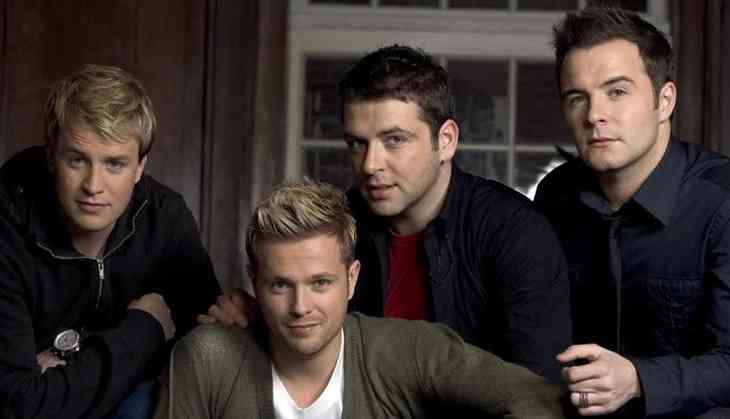 The wait is over for fans of this Irish pop group Westlife as the music band just announced their comeback for the first time since its last performance in 2012.
According to the Irish Sun, the members of the band have plans to reunite under label Universal Music Group.
According to a source close to the band revealed that the reunion will not include former member Brian McFadden as he moved out of the band in 2004.
The band is reuniting which includes members like Shane Filan, Markus Feehily, Nicky Byrne and Kian Egan.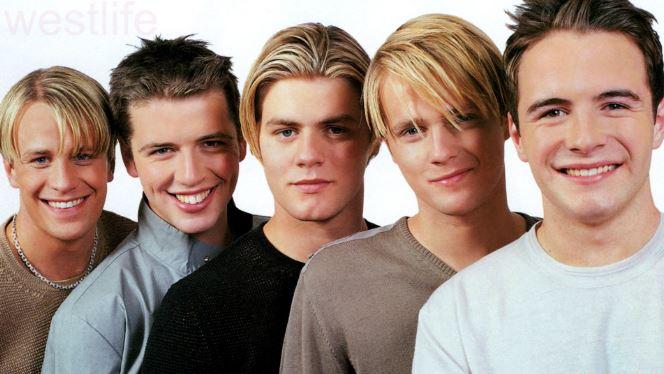 "It's signed, sealed and delivered and it's definitely happening - and it absolutely does not include Brian McFadden.
"The other guys have been lined up to return to the studio and record some new songs and tour dates have even been organised, so it's definitely going ahead this time. There's been a lot of speculation, but this time it's a done deal and contracts have been signed," the source added.
A source told the newspaper: "Westlife have really been pulling out all the stops for their big comeback and were desperate to get Ed on board. It took quite some time to pull together and has been done totally behind closed doors, but he has finally given them the right record to make it happen."
It has been also reported that the famous American singer Ed Sheeran has composed the lyrics of the song.
Westlife was one of the United Kingdom's biggest boybands, first breaking onto the scene in 1999 with "Swear it again", leading to 13 UK Number One singles and ten Top Ten United Kingdom albums.
Read More On Catch:
These are the major signs of sex addiction
Is this really what "Men Love To Hear During Sex"?
New Study: The mystery of condom breaking revealed
Hollywood: Top 10 celebrities who are not good in bed
Hollywood Sex Scandals: Top 15 celebrities who were caught cheating
What is Asexuality? Know the hidden meaning of an asexual person's feelings
This is the one question that every sex worker gets more than any other and it is not 'how much?'