Wondering what to call your pet? Check out these popular pet names inspired by Disney characters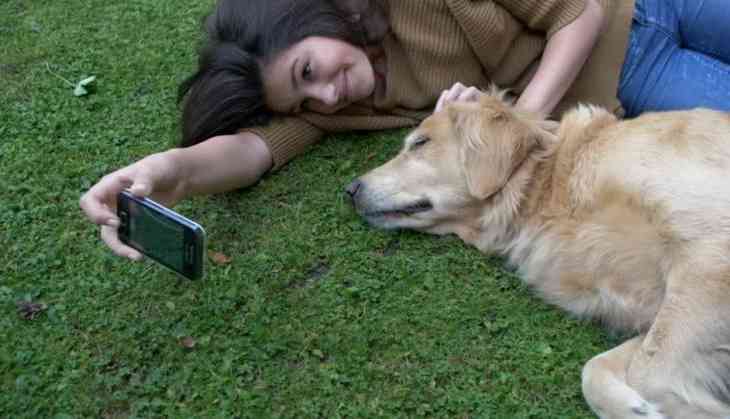 Having a pet really makes you feel alive.
If you are a true pet lover, you consider them (pet) your best friend or probably everything.
They are your best buddies in every scenario whether your parents are scolding you or if you are fighting with your friend. They save from every threat they feel because, for them, you are the whole.
You love your pet so much that when you think of any name, all the funny, lovable names rushes your mind which can go with the personality of your pet.
Also Read: Top 3 reasons prove missionary sex is amazingly hot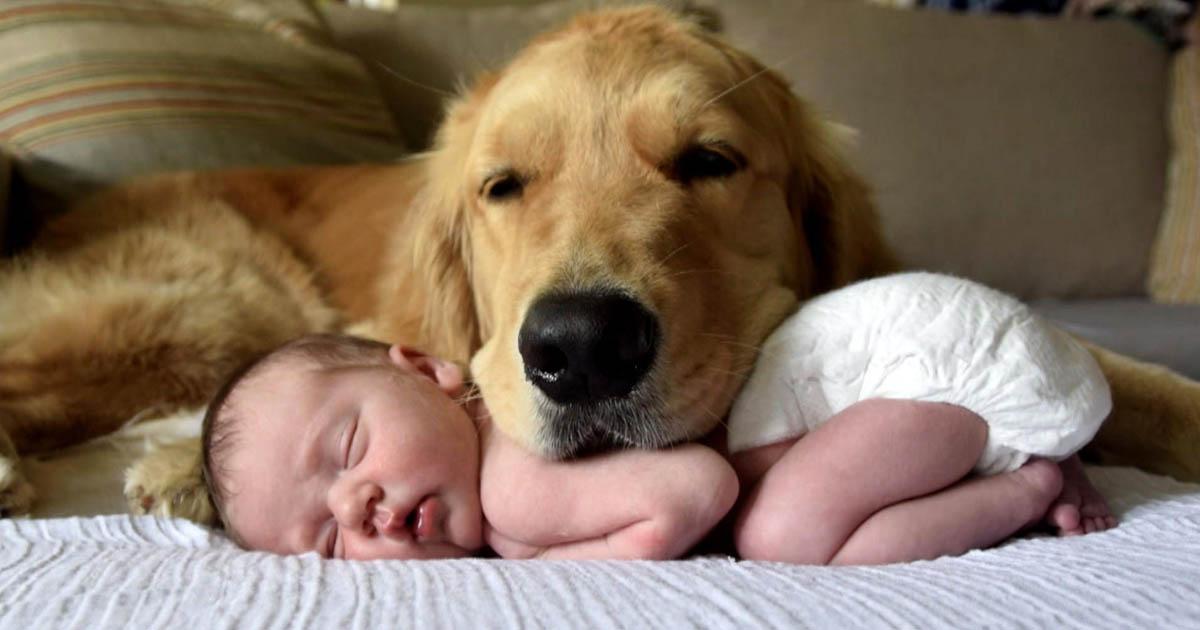 Perhaps, some of you have got your pets from shelter homes, where they named already.
However, there are many ways that you can name your pet. People prefer to take names of their favourite films, TV shows, musicians or even food.
In this article, you can find some amazing names for your pet and we bet you will love it because these were used for Disney characters.
In light of this, financial services comparison site GoCompare analysed over 500,000 pet names in its pet insurance quote database from the last two years to discover the most popular cat and dog names in the UK overall and within different categories, such as Disney, Harry Potter, Musicians and Food.
Also Read: Funny! Virgin wife was trying to get pregnant after having anal sex for 4 years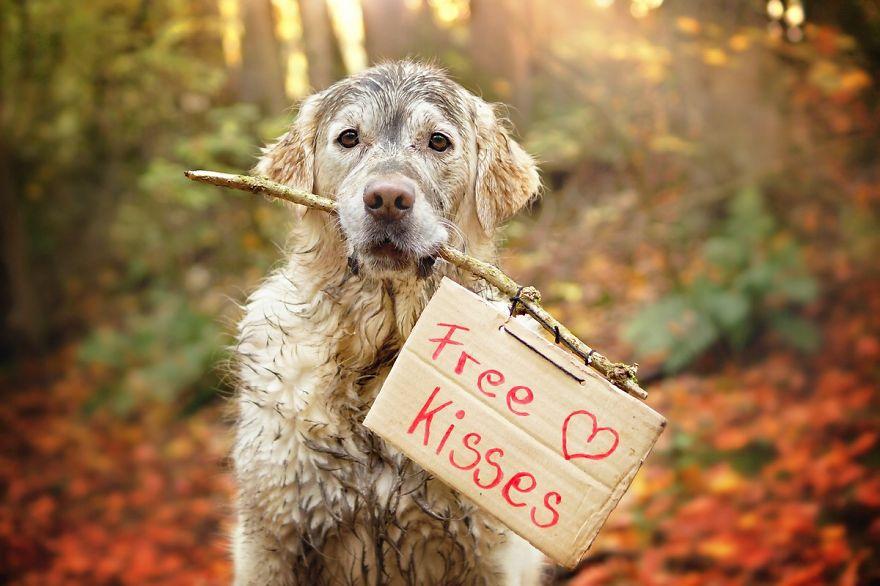 The following ten came out on top:
Nala
Simba
Minnie
Woody
Lady
Tigger
Elsa
Buzz
Mickey
Stitch
Also Read: Sex Myths: These are the 3 sensual truth and positions you should know about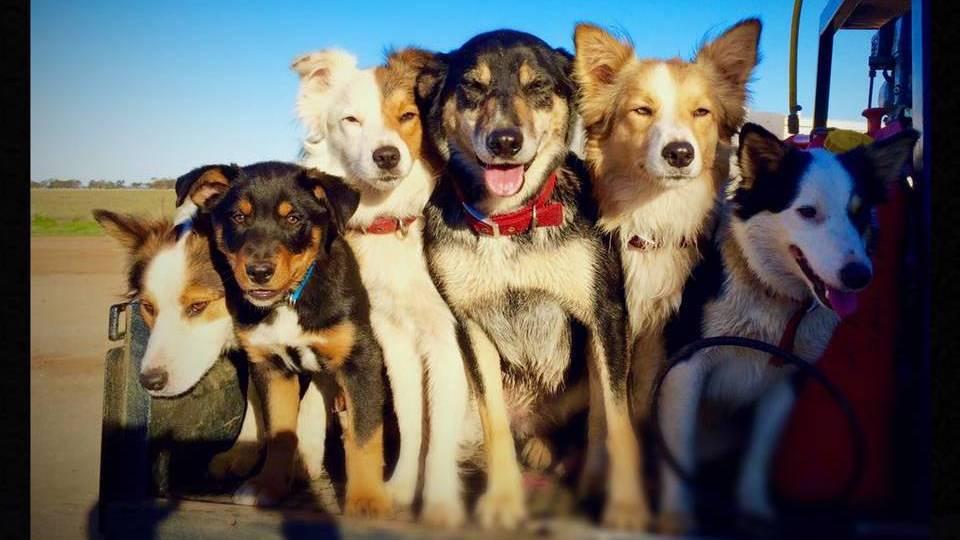 However, if you want a more normal name, then how about these.
Poppy
Bella
Molly
Alfie
Charlie
Daisy
Rosie
Teddy
Lola
Mille
Also Read: Sexual Pleasing! Women should try these ways to have better orgasms
10 most popular names from Harry Potter series
Albus,
Sirius
Dobbie
Hermione
Potter
Draco
Hagrid
Weasley
Severus
Harry Potter
Read More On Catch:
Hollywood: Top 6 female celebrities you won't believe who are sex addicts
Hollywood: Top 9 female celebrities who lost their virginity when they were too young
Avril Lavigne is back with her new album 'Head Above Water'; reveals she had 'accepted death'