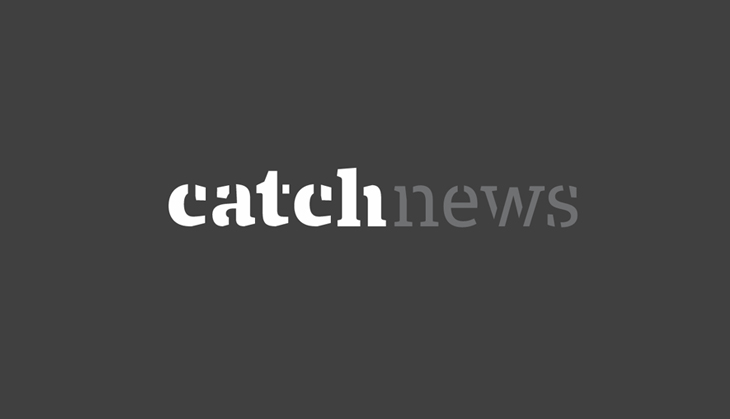 Two people were arrested from Chennai international airport by the district police for alleged involvement in murder of Shiromani Akali Dal (SAD) leader Beant Singh.
- Beant Singh, 45, was shot by three armed men on 12 June outside his residence. He was son of a senior Akali leader Kartar Singh. He was declared dead on 16 June after being admitted to Dayanand Medical Institute and Hospital of Ludhiana.
- Two other accused, Gurpreet Singh and Daljinder Singh of Behbal Kalan district, Faridkot, were arrested a week ago.
- An FIR has been registered against Harsimrandeep Singh, his father Gurmukh Singh and mother Manpreet Kaur after a statement by Beant Singh's father on 12 June.
- Both Gurumukh Singh and Manpreet Kaur had fled the country for Malaysia on 9 June and returned on 8 July. The police was informed immediately by airport authorities and a team was sent to arrest them.
- The police found that Harsimrandeep Singh, main accused of murder, wanted to marry the nephew of Beant Singh for which the deceased was not agreeing. To avenge this, he planned to murder Beant Singh along with others.