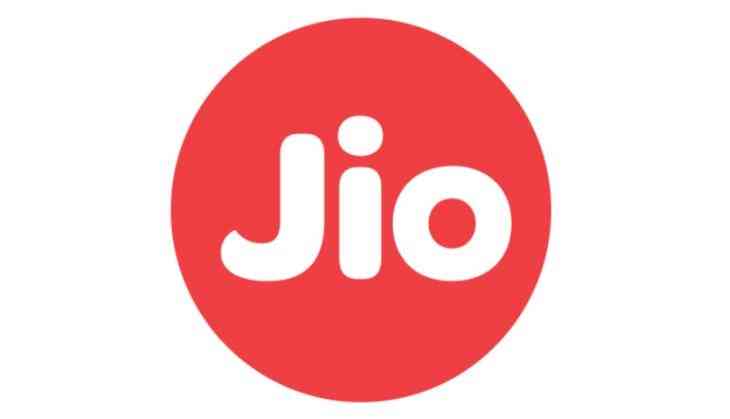 In a major set back to the telecom rivals of Reliance Jio, the company revised its Dhan Dhana Dhan plans and now the users of Jio can get 4GB data just for Rs 149.
Reliance Jio owned by Reliance industries on 18 October announced the revised version of its popular Dhan Dhan Dhan plan giving more benefits to its users. The revised plan will start from this Diwali that is on 19 October.
In the new plans the company has increased the data but the company is continuing with its old voice calls policy that states the old plan of Jio that is free Voice calls that include local, STD and roaming.
The biggest change that the Jio is introducing this Diwali in its Rs 149 plan is now the users will get 4GB data instead of 2GB. In Jio's latest 459 plan the users will get 1 GB data every day for the three months. For those who consume more data every day. Reliance Jio in its new plan is now offering 2GB data for 49 days just in Rs 509, by this plan the company had cut down the cost of 1GB data by Rs 5.2.
Jio is offering one more interesting plans to its users under which the customer will get 60 GB data for three months just in Rs 999. for those users who does not consume heavy data, the company is launching a daily and weekly data. In this offers users can get 0.15GB data for as low as Rs 19 with one day validity. The company is offering same benefit for one week jut in Rs 52,
The revised plan of Jio's Dhan Dhan Dhan plan comes just a week after the company introduced a Rs 399 plan.