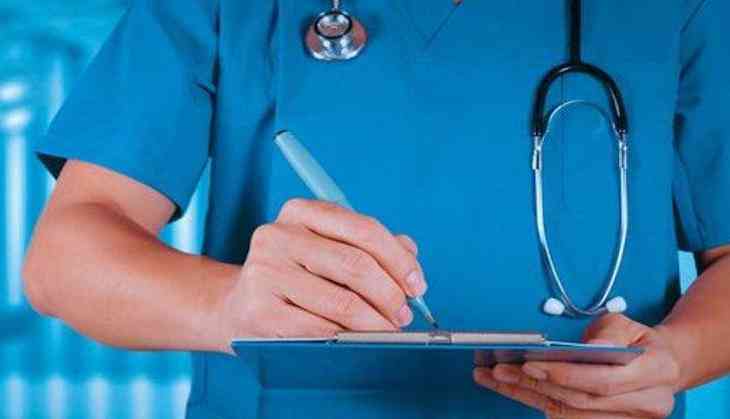 When everything is under the pressure of inflation, the health sector is also under influence of the same. Health care prices are rocketing with time. Be it the price of medication, medical test, surgery, consultancy or hospitalization for a minor or major injury, expense make a hole in the pocket of an individual. You spend your life in earning and saving for the betterment of your family lifestyle.
Imagine one day, you or one of your family member is diagnosed with some critical disease. Not only your all hard earned money is invested in the medical treatment but you have to mortgage and take a loan to complete the treatment. This is not any story plot, but this is what most of the people suffer due to ignorance in daily life.
Ignorance of good health insurance policy leads to a security umbrella for you and your family. There are various health insurance policies that one can choose as per requirement from a company or a bank depending on your preference.
During the process of opening a bank account or at other times a bank account holder may come across various offers proposing a health insurance plan along with the account. As most of the banks have tied up with insurance companies, that is how they offer good health insurance to their account holders. Bank filter selected products for the account holder for insurance.
As account holder posses a trust with the bank where they hold an account, so it is easy for an account holder to choose a policy. Moreover, as the bank holds a connection with the account holder, it understands the requirement of an account holder in a better way and offers preferable health insurance plans. But, the bank doesn't offer any option to the account holder to choose from to the account holder so one has to be judicious while choosing a health insurance policy.
The claim settlement process is directly in between the customer and the insurer at a pre-approved rate so there are fewer chances of a policyholder to face any complication.
There are various companies which offer best health insurance plans online. Buying insurance from a company provides better options to choose from and even the premium option are flexible. It is much easier and complicated. One should always go for the insurance company which offers the best settlement rates. It is quite easy to check rates as all insurers publish their rates on their websites.
It is important to understand all the important features of the plan that you need from an insurance company. Most people consider buying health insurance as from company as it offers flexible premium, good coverage, reimbursement and cashless hospitalization for the policyholder. You can choose an individual health insurance plan or a family floater plan depending on the requirement that you need. Health insurance policies from the company also offer various additional coverage as well. You can have add-on plans like maternity cover, critical illness cover, etc, as per the requirement and options available.
Health is a priority and it should be treated like one. Health is wealth. No matter with a health insurance policy from a company or a bank you should get an umbrella to cover you and your loved ones. Standard of health insurance should be maintained with a suitable health insurance plan.
Before buying a health insurance plan one should compare various factors like network hospitals covered in the plan, cover that the plan offer. Various factors that should be considered while buying a health insurance plan are like –
1. Age – At the young age body is less porn to disease then the old age, hence different policy is to be choosing wisely. Premium amount differs with the insurance policy.
2. Premium – Premium amount is charged as per the coverage offered by the insurance plan. At a young age can avail low premium plans.
3. Duration – It is important to decide for how long one wants to ceil of health insurance.
4. Coverage – Health insurance policy offer different benefits. Coverage cost increase with age as with age health complications increase.
There are many other factors that an individual can consider while choosing a health insurance policy from a company or a bank considerably. It is always advisable to take help of an online insurance web aggregator such as PolicyX for your health insurance purchase. With the same, you will get several free quotes that will help you in choosing the best out of all.