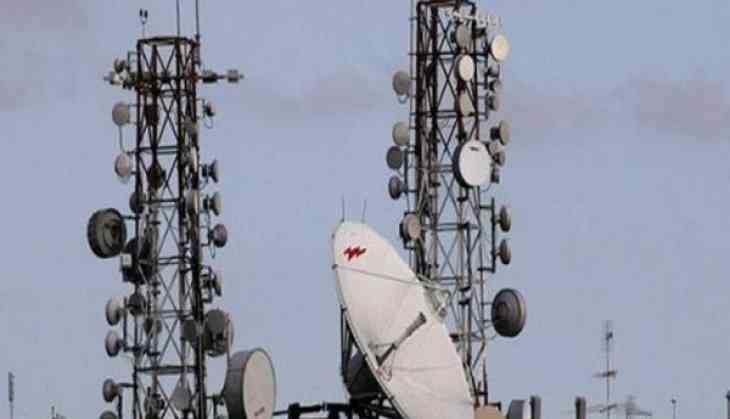 Telecom Regulatory Authority of India
The Telecom Regulatory Authority of India (TRAI) has directed telecom service providers to take urgent steps to demonstrate visible improvement in the quality of service and quality of experience by consumers.
The message was conveyed during the authority's meeting with major telecom service providers (TSPs) to review the issues related to the quality of telecom services being faced by consumers and the menace of unsolicited commercial communications (UCC).
TSPs were asked to analyse the issue of call muting and one-way speech and take corrective action on priority, according to a statement released on Friday evening. While rolling out the fifth-generation mobile system (5G) network, TRAI said TSPs should ensure that there is least disturbance or degradation of quality of service (QoS) of existing telecom services.
TSPs were further informed that TRAI is closely monitoring the incidences of long-duration network outages. Such outages adversely affect the quality of services and consumer experience. All the telecom providers were asked to report such outages to TRAI in any district or state, according to the statement. TRAI said it might consider bringing suitable regulation in this regard, if required.
The authority also asked TSPs to plan and implement systems for online data collection for QoS benchmarks and their processing to generate performance reports with license service area, state level or lower granularity. This will simplify the process of QoS performance reporting by TSPs and thereby the reduction in compliance burden, according to TRAI.
Considering the scale and size of network, being set up for the roll-out of 5G services, and important use cases being developed by different industry verticals, TRAI asked TSPs to implement systems for internal QoS monitoring by TSPs on 24X7 and 360-degree basis. The exploitation of network features as per standard and the adoption of artificial intelligence (Al) or machine learning (ML) techniques for QoS monitoring and management was also suggested during the meeting.
TRAI has also asked TSPs to implement two directions, issued by TRAI on Thursday, in a time-bound manner. These two directions have been issued to curb the misuse of headers and message templates of principal entities (PEs) by some telemarketers and also the messages from unauthorised or unregistered telemarketers, including telemarketers using telephone numbers.
World News: Vandalisation of Hindu temples in Australia: Indian community demands strict actions
To minimise unwanted calls from registered telemarketers or 10-digit numbers and bring them on distributed ledger technology (DLT) platform for management and monitoring.