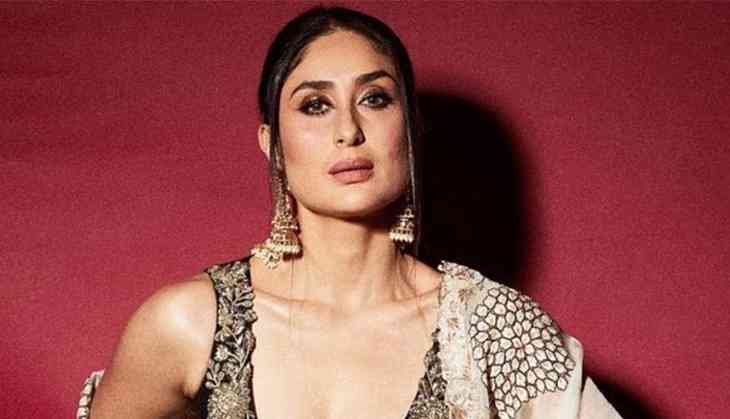 Kareena Kapoor Khan reacts after Kangana Ranaut lashes out at Bollywood celebs
Geroge Floyd's death has created an uproar in America followed by protests amid the coronavirus crisis. Many celebs including Bollywood stars Kareena Kapoor Khan and Priyanka Chopra took to their social media handle to seek justice for George who died after white police officer kneeled on his neck for over 5 minutes. However, their actions were condemned by another Bollywood celeb Kangana Ranaut as according to her these B-town celebs keep quiet when it comes to injustice taking place in their own country.
Following this Bebo took to her Instagram handle and dropped and indirect message for Kangana. Taking to her story she wrote all lies matter, be it black man, a Dalit, a Muslim, a Woman or anyone.
Also Read: Cyclone Nisarga: Bollywood celebs Priyanka Chopra, Akshay Kumar urge fans to stay indoors; call cyclone 'uninvited guest'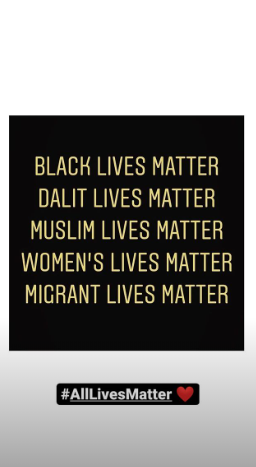 In her another post she quoted Martin Luther King Jr's quote, "Injustice anywhere is a threat to justice everywhere."
Also Read: Was mother Babita behind Kareena Kapoor Khan's exit from Hrithik Roshan starrer Kaho Naa Pyar Hai?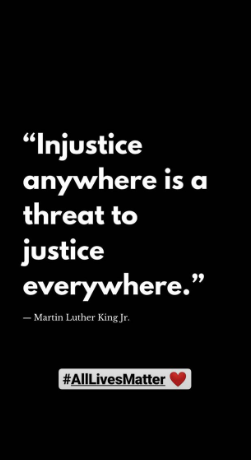 Meanwhile, those who don't know then let us brief you, lately Panga actress took a dig Bollywood celebs for not raising their voices for local injustice citing sadhu mob-lynching case happened in Maharashtra. She said that this case took place where most of the celebs reside, however, no one raised the voice against the heinous incident. [Click to read the full story]
Also Read: Kangana Ranaut slams Bollywood celebs for condemning George Floyd's death; says 'Sadhus or tribal aren't fancy enough for them'