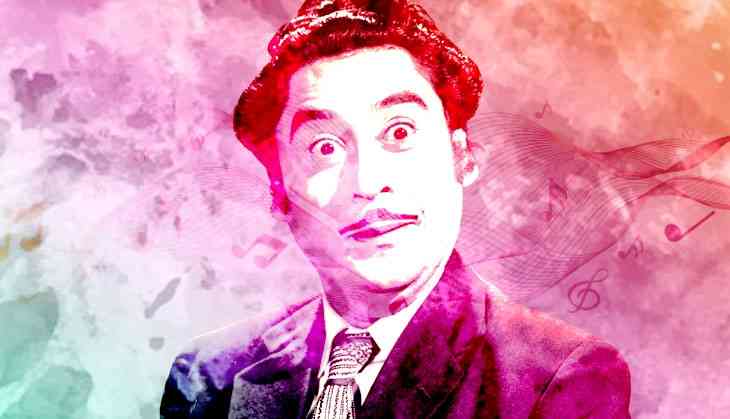 Kishore Kumar was the legendary singer but his identity is not just being a singer he was the most talented person of the Indian cinema. He was an actor, singer, music producer, composer, actor, director, producer and much more.
Also Read - After getting successful in acting, Fanney Khan actress Aishwarya Rai Bachchan to join this profession?
Kishore Kumar was not just a personality he was the legend of Indian cinema who contributed to India in the culture of art. He got a chance in singing in film Ziddi (1948) for the song Marne Ki Duyaen Kyu Mangu. After that, he had given several musical numbers that made history in the singing world.
Not just professional life even in the personal life Kishore Kumar made a buzz. Kishore Kumar first married to Ruma Guha Thakurata (1950-58), then he got married to the beauty of Indian cinema, Madhubala (1960-69), however, her tragedic death gave a huge pain to Kishore Kumar.
Then in 1975, Yogita Bali actress got married to Kishore Kumar but their marriage also doesn't go long and just after three years Kishore Kumar gave divorce to her. In the last of his time, Kishore Kumar got married to Leena.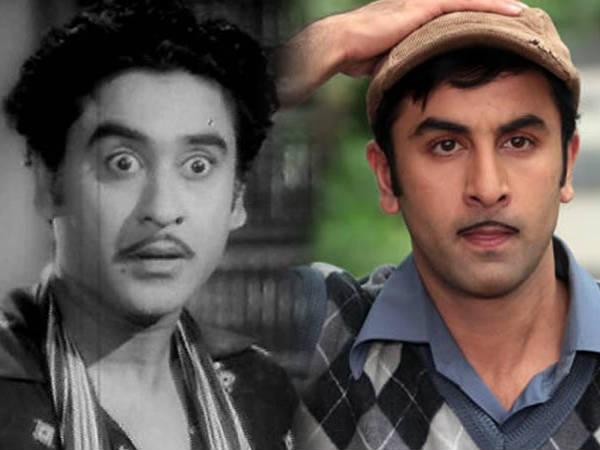 Kishore Kumar biopic
His life is so interesting that director Anurag Basu once decided to make a biopic on Kishore Kumar starring Ranbir Kapoor, but due to some reasons and objections of the family, the director dropped out the project.
Also Read - Fanney Khan Box Office Collection Day 1: Anil Kapoor and Aishwarya Rai Bachchan starrer film is totally disappointing
Also Read - Shocking! Director Anubhav Sinha openly asks Pakistan to watch 'Mulk' illegally