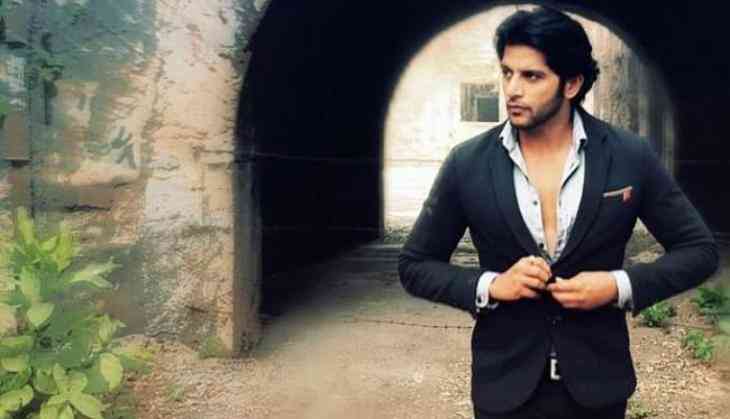 Television actor Karanvir Bohra who also had worked in some Bollywood films has got a lot of attention in his appearance on the reality show Bigg Boss 12. Recently, Karanvir Bohra shared an incident on social media Twitter, he revealed that he got detained at the Moscow airport when he went to Russia for MacCoffee Bollywood Film Festival Russia 2019 as a chief guest.
Karanvir Bohra shared on Twitter that his torn passport became a major concern for the visa officials at the airport that they planned to deport him back to India. Karanvir Bohra was there to be a part of MacCoffee Bollywood Film Festival Russia 2019 as a chief guest. The festival kicked off from 29th January to 3rd February, and Karanvir told that he started his trip with a big nightmare.
He was landed on the Moscow airport where he was taken aback when the passport officials end up checking his passport for 10-15 minutes and later declared that it is damaged. According to Karanvir, the passport was torn and the officials wanted him to go back to India.
Bohra told that he ended up waiting for more than 8 hours at the airport until the Indian Embassy came in rescue of the actor. The actor in some media reports suggested that he was almost ready to get deported and he even informed about it to the Film festival organizers. However, it was our External Affairs Minister Sushma Swaraj who helped the actor to get out of this situation.
Also Read - Anurag Kashyap's 'Womaniya' starring Taapsee Pannu and Bhumi Pednekar gets a villain in this big director