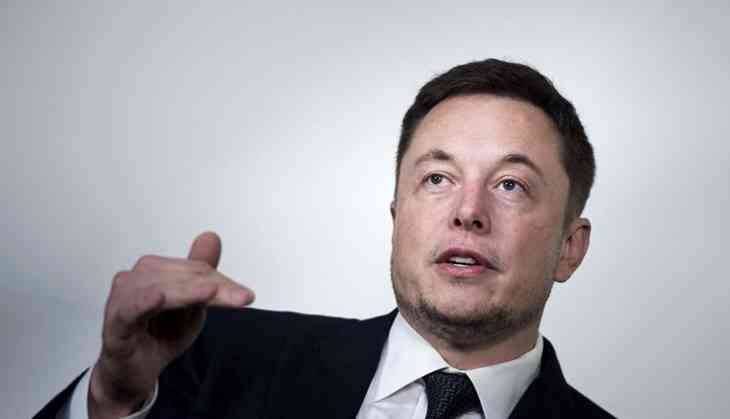 Tesla CEO and SpaceX boss Elon Musk's tweets tend to gather unique reactions from Twitter users. Musk has proved himself to be a favourite among Twitter users and self-proclaimed meme-lords alike. One of his most recent tweets can also be seen as an example.
Not long ago, the billionaire business tycoon's tweet about the New Signal App, which is being called a feasible WhatsApp alternative, became a treat for the meme makers.
Elon Musk's tweet, which displayed his allegiance towards the New Signal App and is a larger part of the ongoing WhatsApp vs Signal debate, can be seen below. What will follow the tweet are the reactions which are either solely based on the tweet itself or the debate in general.
Use Signal

— Elon Musk (@elonmusk) January 7, 2021
@elonmusk this poor company has just been launched from .60 a share to 3.60 + due to people thinking you meant Signal the Company $SIGL & not the social app. 😅 pic.twitter.com/3AxpomQVYV

— K10✨💛✨ (@Kristennetten) January 7, 2021
January 7, 2021
Buy twitter and delete it. Please do world a favor.

— THE SKIN DOCTOR (@theskindoctor13) January 7, 2021
Yep because twitter would ban the man who will own the new internet in a few years

— Starr Lawd (@LawdStarr) January 7, 2021
January 7, 2021
The tech mogul, through his tweet, also suggested Signal as an alternative to WhatsApp following the New WhatsApp Policy concerning the security of the transmission of sensitive data and the ongoing US Capitol Riots.
It has been reported that the messaging app has seen a surge in the number of subscribers following the tweet. Furthermore to the responses that were garnered by the tweet, the Twitter users had also shared their political views in the responses section.
Also Read: HBO, Channing Tatum to develop limited series on Elon Musk's SpaceX
Also Read: Elon Musk's girlfriend, singer Grimes contracts COVID-19