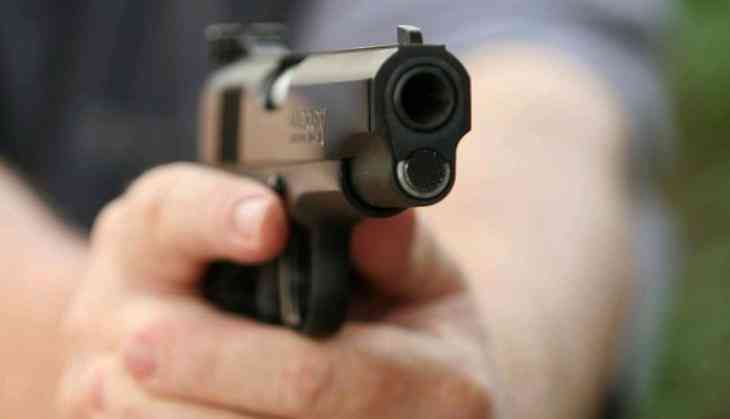 It seems like crime cases amid coronavirus lockdown has been increased across the globe. One shocking case has come to light from Russia where a man killed five people who were making noise during the lockdown.
The horrifying incident took place in the village of Yelatma, in the Ryazan region of western Russia. The accused man has been identified as Anton Franchikov, 31, whose wife is a doctor at a local hospital.
According to the reports on CNN, the man has been arrested after shooting at five people. The altercation broke when Frachikov argued with neighbours while standing in the balcony of his apartment, the Russian Investigative Committee told state news agency TASS.
The 31-year-old asked his neighbours not to make so much noise during coronavirus lockdown.
After the incident, the police officers arrived at the crime spot promptly and detained the accused. According to preliminary data, those were four men and one woman.
As per CNN reports, the man took out his licensed gun after a group of four young men and a girl haven't listened to him and hence, he shot at them.
All of the five people died instantly. According to the reports, the man confessed to the crime during interrogation and alleged that he had fired in self-defense, a spokesman for the Kasimov district court told TASS.
In Russia, over 6,000 positive cases for coronavirus have been reported and the death toll at 47 reported so far.
Also Read: USA: Man kills girlfriend, commits suicide after losing his job amid coronavirus outbreak