USA: Man kills girlfriend, commits suicide after losing his job amid coronavirus outbreak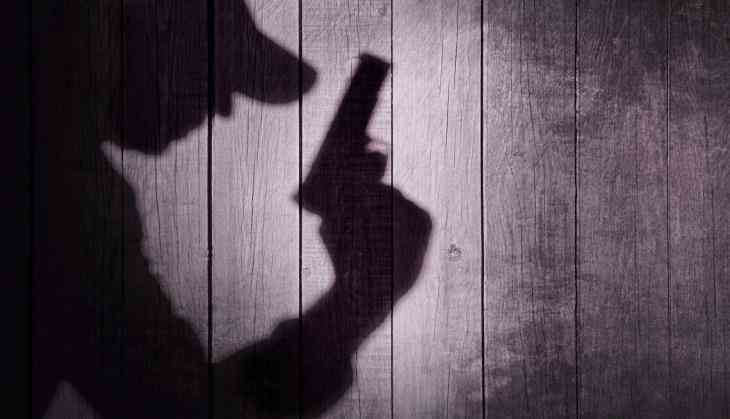 Man kills girlfriend, commits suicide
A shocking news was reported from USA's Pennsylvania where a 38-year-old man allegedly shot his girlfriend and later committed suicide after he lost his job due to Coronavirus. The incident came to light when the neighbours heard the sound of a gunshot and alerted the police.
The police immediately swung into action and reached the crime spot. As per reports the man was upset after he was ruled out of his job due to the coronavirus outbreak. His 43-year-old girlfriend who was rushed to the hospital after the incident was alerted and narrated the incident.
She told the man identified as Roderick Bliss went to the basement and came out on the porch with his girlfriend with a gun in his hand. He told his girlfriend that he had talked to the god and is going to do it. On realizing it the motive of his boyfriend the woman ran off the porch however by then he had shot four times into her. After killing his girlfriend Bliss shot himself dead too.
The woman underwent the surgery for a single gunshot injury at her back and is expected to survive.
The police in their report confirmed the news and said that the man committed suicide as he was upset over the Coronavirus outbreak because he lost his job due to the pandemic.
Also Read: Bengaluru: Husband bludgeons wife to death inside the temple