Bengaluru: Husband bludgeons wife to death inside the temple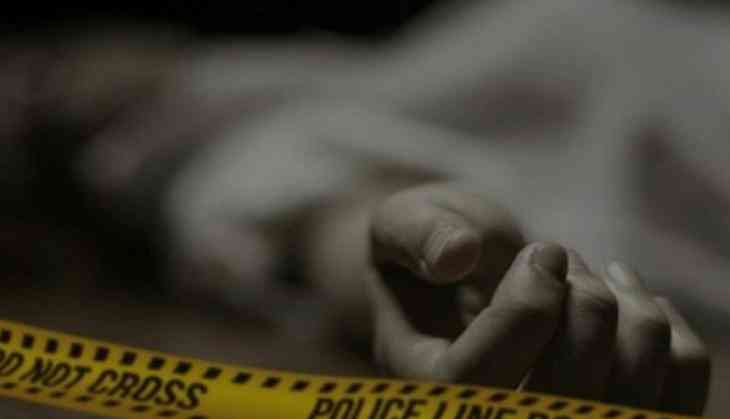 Husband bludgeons wife to death
A shocking case was reported from Bengaluru's Dodderi where a 42-year-old husband bludgeons his wife (35) to death in front of their daughter. The incident took place on Tuesday at Anjaneya temple located in Dodderi on International Airport-Doddaballapura Road.
As per reports, the deceased woman identified as Savithramma and her husband R Basavaraja were going through a rough phase in their marital life. The used to quarrel over trivial issues on frequent occasion, however, one day they decided to resolve their issue by seeking the blessings from a priest who claimes to have supernatural powers.
On 23rd March, the couple arrived at the temple with their daughter, but, they could meet the priest as the temple was close. So they decided to wait for the next day to perform the veneration. However the family got stuck there as the day they arrived, PM Modi announced the 21 days nationwide lockdown to curb the outspread of the novel coronavirus.
During all these days the family was residing in the temple while the priest of the place provided them with ration and other essential commodities. However, the issues between the couple got worse and on Tuesday around 7:30 pm the fight took a horrific turn when the husband bludgeoned his wife to death with a stone.
He allegedly killed his wife in the temple itself that too in front of his daughter, on seeing this the girl raised an alarm, however, by the time priest arrived the woman had died while the accuse had already fled from the spot.
The police have booked the accuse under Section 302 of IPC for murdering his wife while the hunt is on to nab the accuse. As per police, the reason behind the fights is the man allegedly doubted his wife's fidelity.
Also Read: Coronavirus in India: 6 Markaz attendees booked for obscene behavior towards nurse at hospital in UP