Haryana: 30-year-old man shot at by group of people after he asked them to stay indoors amid lockdown in Karkoli village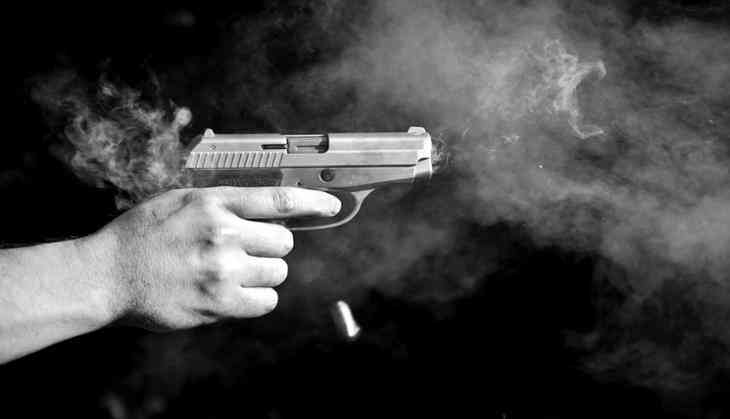 A 30-year-old man was shot at by a bunch of people that were walking around outside after he solicited those people to stay indoors and adhere to the lockdown guidelines in Haryana's Kakroli village, police said.
The injured man, who was identified as Javed, was taken to a hospital for treatment following the attack on Thursday, they said.
As maintained by SHO Vijay Bahadur Singh, police lodged a case against six individual who are all on the run.
The complaint alleges that Javed and his brother Dilshad urged a group of people to go into their homes and comply with the lockdown restrictions. The duo was thrashed by the group that also started shooting in which Javed was injured, the FIR alleges.
Also Read: Bengaluru: Husband bludgeons wife to death inside the temple
Also Read: Coronavirus in India: 6 Markaz attendees booked for obscene behavior towards nurse at hospital in UP