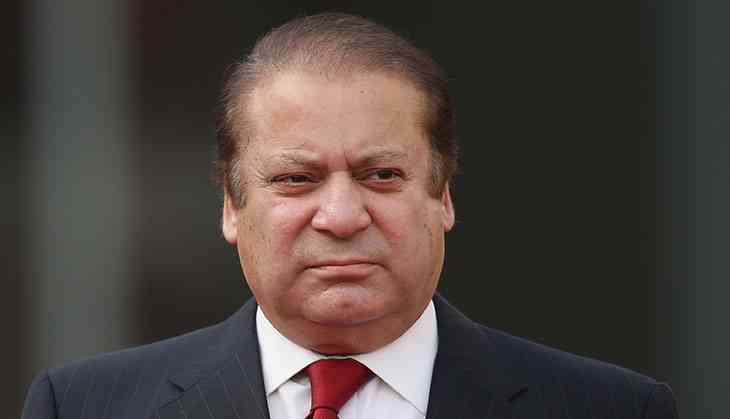 Salman bin Abdulaziz Al Saud, the reigning King of Saudi Arabia has apologized to leaders, including Pakistan Prime Minister Nawaz Sharif for not presenting them with a chance to address the Riyadh Summit .
Pakistan Foreign Office Spokesperson, Nafees Zakaria informed the press that 30 leaders of the Muslim world could not address the Riyadh summit due to shortage of time and the hosting monarch of Saudi has apologized to all of them.
This comes after the Pakistani media mocked the PM for being denied a speech at the U.S.-Arab Islamic summit on counter-terrorism in Riyadh.
The Pakistan media frowned as Sharif was not given the stage for speech branding it as 'national humiliation'.
"The PM was effectively gagged at the American-Islamic summit on counter-terrorism. It also represented a national humiliation", said The Daily Times, adding that "no opportunity was given to Pakistan to present its case within the context of the country being a victim of regional instability and terrorism."
Islamabad was further miffed with the fact that U.S. President Donald Trump in his speech at the event said "India was one of the countries which had suffered due to terrorism," while ignoring Pakistan.
-ANI