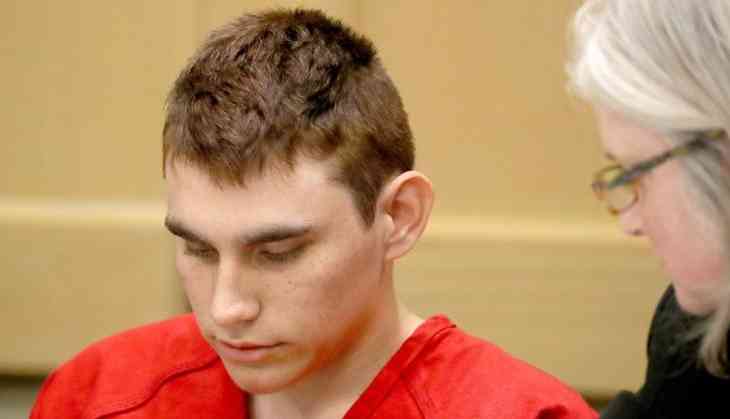 Nikolas Cruz in Parkland Shooting Trial
Prosecutors are seeking a death sentence for Nikolas Cruz, the 19-year-old charged with the shooting rampage at a Parkland high school last month.
Cruz is scheduled for a formal arraignment on Wednesday on a 34-count indictment. He was charged with 17 counts of premeditated murder and 17 counts of attempted murder, reported Fox News.
The only other penalty option for Cruz reportedly is life in prison with no possibility of parole.
Also Read: Trump's Longtime Aide John McEntee Fired Over Financial Crime Investigation
Cruz gunned down at least 17 people on February 14 at Marjory Stoneman Douglas High School. He was a former student and was expelled from the school for disciplinary reasons.
The prosecution in its filing noted that one of the factors spurring such a decision is due to the fact that Cruz consciously generated a risk of death for several people, his crime was aimed at hindering "any government function or the enforcement of laws" and that the shooting was "especially heinous, atrocious or cruel."
According to the reports, Cruz, through his attorneys, had previously expressed a willingness to pleadguilty"> guilty to avoid the death penalty.