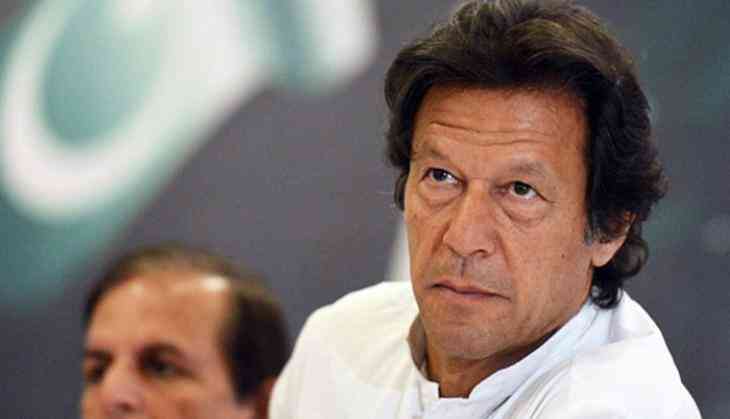 As Pakistan deals with an economic crisis on its head, the country's Prime Minister Imran Khan's income has fallen by Rs 3.09 crore in last three years whereas the Opposition leaders net income has continued to see a rise, as per media reports.
The World Cup winning captain Imran Khan, who is now the Prime Minister of Pakistan, net income in 2015 was 3.56 Pakistani rupees, but it has significantly dropped to 1.29 crore in 2016 and and further declined to 0.47 crore in 2017, as per a report in Dawn newspaper.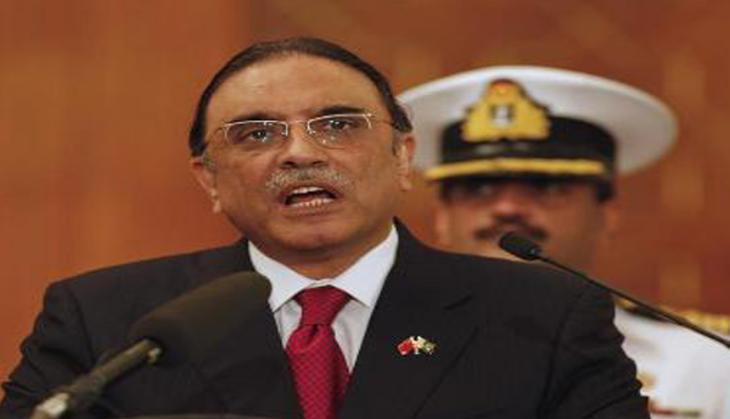 Asif Ali Zardari
"In 2015, a major chunk of Mr Khan's income comprised the gain of a little over Rs 20m from the sale of his flat in Clara Apartments in Diplomatic Enclave, Islamabad, followed by Rs 9.8m of foreign remittances. The documents also show Rs3.4m as his agricultural income, Rs 0.921m salary as member of the National Assembly, PLS profit of Rs0.762m and Pakistan Cricket Board (PCB) pension of Rs 0.410m," as reported by Pakistan newspaper Dawn.
But, in contrast, while PM Imran Khan's income dropped in last 3 years, the leaders of the Opposition, namely Shahbaz, Asif Ali Zardari, Bilawal Bhutto and Hamza have increased significantly.
Former Pakistan's President Asif Ali Zardari's income stood at Rs 10.5 crore in 2015 and it rose to Rs 11.4 crore in 2016 and Rs 13.4 crore in 2017, whereas he also has 7,748 acre of land.
Also read: Lok Sabha Election 2019: Amethi, Rae Bareli to vote on May 6, Varanasi on May 19