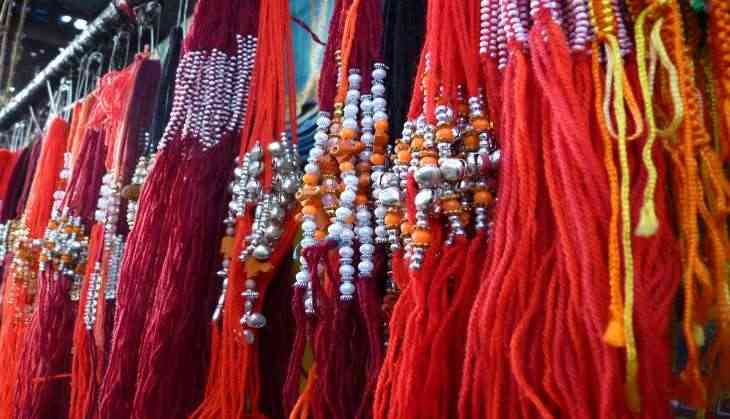 Nepal celebrates Naag Panchami, Raksha Bandhan today
Nepal on Friday marked the celebrations of " Naag Panchami", the day to worship the serpent deity, as well as Raksha Bandhan.
The two festivals coincided with each other for the first time in 27 years.
On this day the Tagadharis, who already have done Bratabandha, "Upanayana" ceremony, changed the Janai.
"It is a tradition that has been being followed for a long time. We offer flowers, milk and other offerings to god serpent deity," Bishnu Maya Maharjan, a devotee, told ANI.
As the eclipse has pushed forward the day to tie sacred thread of Raskha Bandhan by some days, the locals went to nearby temples, ponds and rivers to tie the sacred thread.
There is tradition of tying threads with beads and other decorated materials around the wrist of the brothers by the sisters.
-ANI