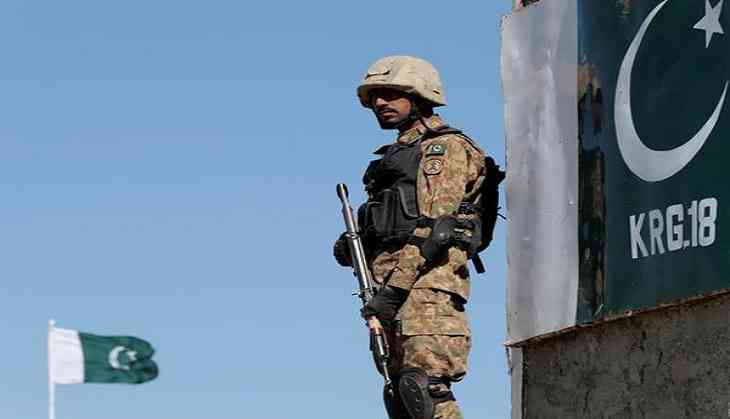 At least five people were killed in an improvised explosive device (IED) blast in South Waziristan. The Dawn quoted officials as saying that head of a peace committee Wali Jan Mehsud was among those killed in the attack on Thursday.
According to the officials, Wali Jan was on his way to attend a jirga along with his brother Ahmad Jan and tribal elders when the IED device went off near his vehicle in Spinkai. "The vehicle was completely destroyed in the attack, that killed five people including Wali Jan on the spot and left two others with serious injuries," officials said. The injured were rushed to the hospital.
Banned terrorist organisation Tehreek-i-Taliban (TTP) Pakistan has claimed the responsibility for the attack. Spokesman for TTP commander said that Wali Jan Mehsud was on their hit list. "Two of them [deceased] were very influential elders of the area," said the administration official.
-ANI