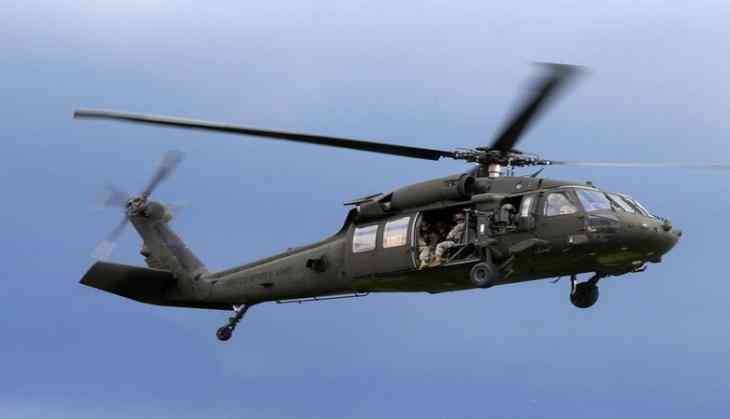 The first batch of the Afghan Air Force pilots completed their training in the United States for the newly-deployed modern UH-60 Black Hawk helicopters, reported the Khaama Press.
The newly-trained batch of four Afghan pilots are expected to start services with the Afghan Air Force in the near future, reported Khaama Press quoting officials as saying.
The Afghan Embassy in Washington stated, "The Afghan pilots received their certificates during a ceremony organized in the United States last week."
The UH-60 Black Hawk helicopter is the U.S. Army's primary medium lift utility transport and air assault aircraft.
The Afghan Air Force welcomed the arrival of new U.S.-made military helicopters, that is, UH-60 Black Hawk helicopters from the NATO forces earlier this month.
Afghan President Ashraf Ghani while formally accepting the first batch of helicopters called it a "historic day".
Afghanistan is expecting to receive around 159 Black Hawk helicopters in coming years in a bid to boost to radically transform the young Afghan air force.
-ANI