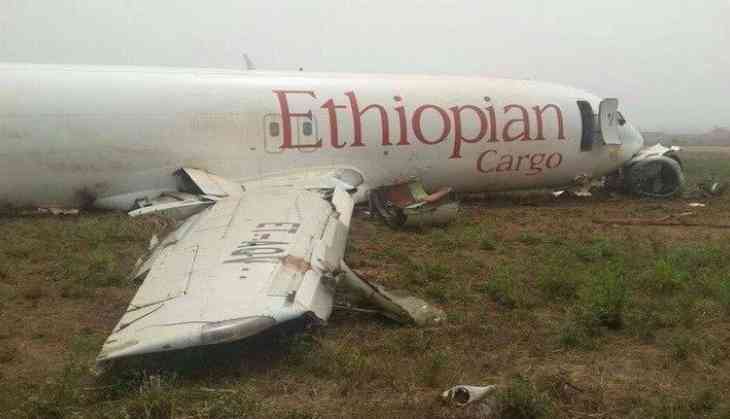 After the tragic accident of Ethiopian Airlines Boeing 737 MAX going down post take off and all 157 on board were killed, the 'black box' of the flight has been recovered by the investigators, as per the Ethiopian state media.
The passenger jet which was bound for Kenya's capital Nairobi fro Addis Ababa had taken off at 08:44 local time but in under six minutes, it lost all contacts with the RADAR and crash landed thereafter.
As per the authorities, Canadians, Chinese, Americans, Italians, Indians, French, British, Egyptians are among those killed in Ethiopian plane crash.
According to CEO Tewolde GebreMariam, the pilot who immediately informed the centre about "some difficulty was given clearance" to return to Addis. There are no survivors, added state broadcaster.
The 'black box' which has been recovered holds the recordings of the cockpit and would reveal the exact reason as to what happened in the plane at the last moment.
Directorate General of Civil Aviation: DGCA is reviewing the matter regarding safety issues post accident of Boeing Ethopian Airline B737-800MAX yesterday. DGCA shall issue additional safety instructions tonight or tomorrow morning in this regard for Indian operators. (File pic) pic.twitter.com/GaMP37gIMc

— ANI (@ANI) March 11, 2019
Also read: Ethiopian Airlines Crash: 4 Indians among 157 killed in flight to Nairobi