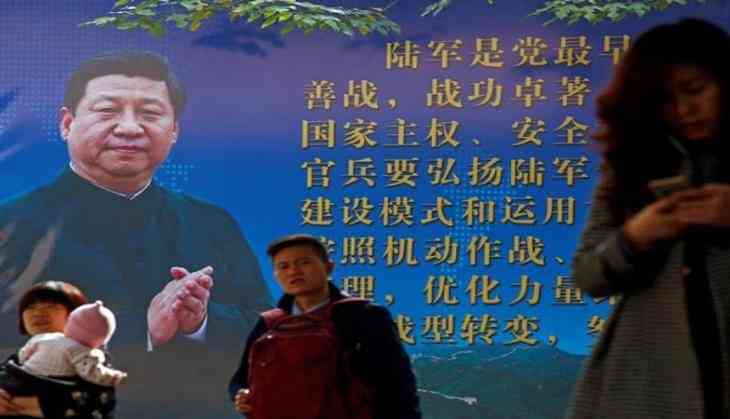 The Communist Party of China (CPC) from Northwest China's Xinjiang Uyghur Autonomous Region expelled its member for participating in religious activities.
The party's discipline watchdog announced thier decision through its WeChat account. It said that they have found Ma Zhanqing participating in religious activities in a village mosque, reports Global Times.
The authorities said that Ma has been hiding his identity as a party member and refused to admit his involvement when they first approached him.
The CPC is an atheist organisation which formally recognizes Buddhism, Taoism, Islam, Protestantism and Catholicism.
These groups a given protection, but are subjected to restrictions and controls under the State Administration for Religious Affairs.
CPC members are banned from practicing religions. A guideline released in February 2016 stipulates that retired Party officials are banned from practicing religion and attending religious activities.
-ANI