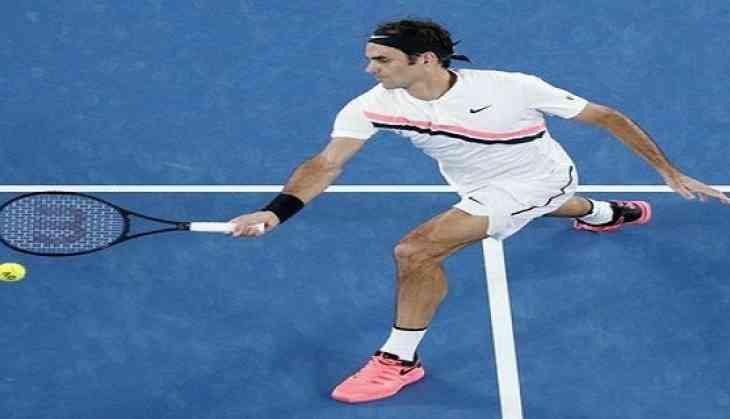 Twenty-time Grand Slam champion Roger Federer is within touching distance of becoming the oldest world number one as he cruised into the quarter-finals of the Rotterdam Open.
The Swiss defeated Philipp Kohlschreiber 7-6, 7-5 to mark his 13th win against the German.
With this win, the 2018 Australian Open champion is just one win away from claiming the number one spot in the ATP rankings, leapfrogging Rafael Nadal.
The 36-year-old would also then become the oldest No. 1 male player, surpassing eight-time Grand Slam winner Andre Agassi, who holds the record at 33 years since September 2003.
"It was extremely complicated tonight," Federer said post his win.
He added, "I couldn't find my range or my rhythm. I think Philipp did that to me; it was a struggle. Today when the score was close, I couldn't release my shots. So it was a battle... It was quite the relief at the end."
Federer will next lock horns with Dutchman Robin Haase in the quarterfinals of the tournament on Saturday.
His win against the Dutch will mark more than 14 years since the Swiss first claimed the top ATP Ranking on February 2, 2004, and also more than five years since he last held that spot.
--ANI