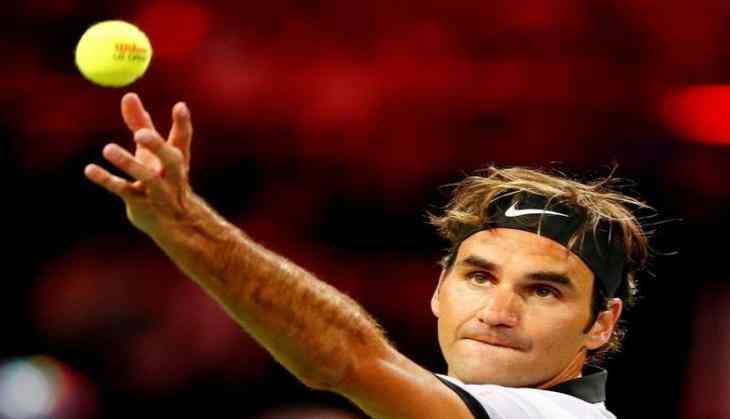 Tomas Berdych believes that unlike other players of the age of 35, 36; Roger Federer is not getting affected by his advancing age and is just proving his greatness in tennis.
Berdych, who fell to Federer 7-6(4), 7-6(4), 6-4 in the Wimbledon semi-finals on Friday, said, "I don't see anything that would indicate Roger is getting older or anything like that. I think he's just proving his greatness in our sport."
"If you look at the other guys who are 35, 36, I think you can very clearly see that the age and the years on tour are affecting them. But not with him," the ATP website quoted him as saying.
35-year-old Federer will play in his 11th Wimbledon final on Sunday when he faces Croatian Marin Cilic.
The 18-time Grand Slam champion had won his past seven matches against Berdych, and 18 of 24 in all, but the Czech made him work for number 19.
Federer is now the second oldest finalist after Ken Rosewall who finished runner-up in 1974 at the age of 39.
-ANI