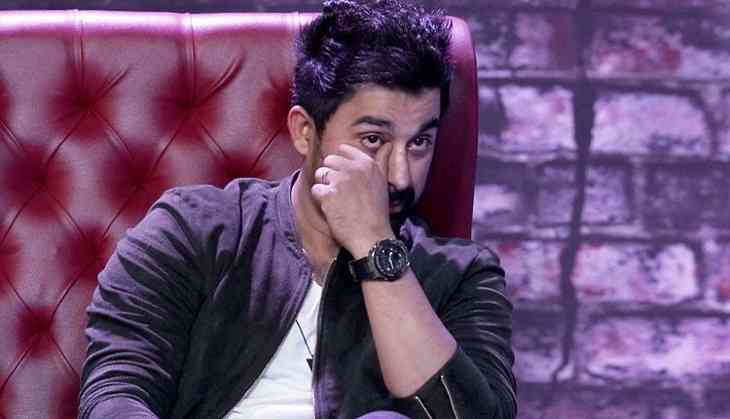 Just like the previous seasons of the popular MTV Roadies, the new season Roadies Real Heroes too has also made up its audience. With gang leaders Prince Narula, Nikhil Chinapa, Neha Dhupia, Raftaar and Sandeep Singh and ringmaster Ranvijay Singha, the show is slowly and steadily becoming the favourites of many. Well if we talk about the concept of 'real heroes' of this season, the show also contains three contestants who are real-life heroes and have made their mark in the society through their courgae, selflesness, strength and determination.
These three contestants are none other than Milind Chandwani, Bhargasetu Sharma and Bidhan Sreshtha. The three play the role of challenging the other contestants to do various tasks. But do you why these contestants stand out from the rest of the contestants? Find out for yourself here:
ALSO READ: Kasautii Zindagii Kay 2: What Erica Fernandes did with ex-boyfriend Shaheer Sheikh is shocking! Is Parth Samthaan the reason?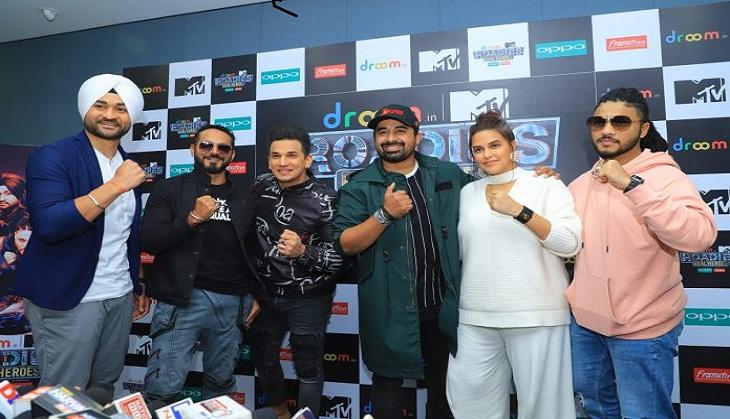 Roadies Gang Leader
1. Milind Chandwani
Milind Chandwani
Milind belongs to a middle-class family always tried to support his family knowing that they've provided him everything that he needed. When he completed his computer engineering course, started working in an IT company but he thought something was missing from his life and so he joined an NGO at orphanages and shelter homes. Earlier he did volunteering one-day a week that later transformed into seven days a week.
He further joined the Teach for India fellowship. Further he said, "It was the easiest choice for me because I knew where my heart wanted to be. During my fellowship, I started my own NGO – Camp Diaries. Post that, I joined Iteach schools in Pune as a Principal. Now, I am back to Hyderabad, working on the Women Safety project and Camp Diaries."
He is now a motivational speaker and has been awarded with 'I'm not a hero' award by VJIT college, Hyderabad. He was confused about choosing between Nikhil and Neha but later made up his mind for the latter's gang.
ALSO READ: Asha Negi opens up about boyfriend Rithvik Dhanjani's sex scene in XXX and you'll be shocked to know what she said!
2. Bhargasetu Sharma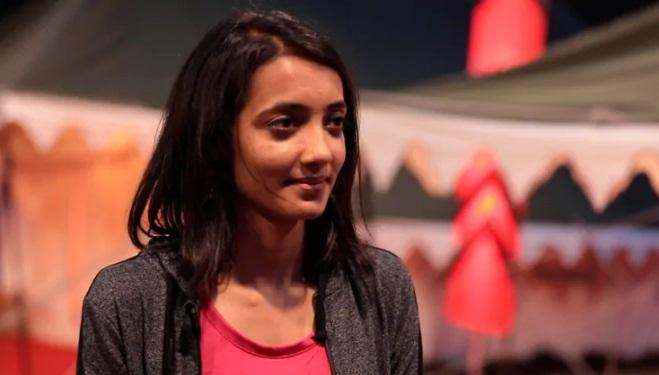 Bhargasetu Sharma
Bhargasetu, a girl in her twenties became the first Gujarati woman to get the Raksha Mantri Padak Award in 2019 for saving a drowning boy. She runs a community – Humans with Humanity that takes care of animals. She is currently pursuing her Masters degree in Social Work and is a NCC cadet and has won second position in 400-meter freestyle in Khel Mahakumbh 2017.
When she appeared on the show, the judges were dumbstruck to see her humility so much so that Neha went in to say that she wanted her daughter Mehr to adopt some of her qualities. She later chose Raftaar as her gang leader.
3. Bidhan Sreshtha
Bidhan Sreshtha
Bidhan belongs to Kathmandu, Nepal and is just 21 year old student of mechanical engeering in Bangalore. He during the year 2016 saved a man from dying in the mountains. Talking about the same, he said, "When I saw the man falling from a mountain, something inside me triggered. I was determined to save that person. I believe in karma and I'd want someone to help me if I was in such a situation ever. So, I quickly managed to reach on the site to help without giving a second thought."
He loves travelling and belives that heroism springs from character which is also the crucial element that defines a person. He chose Prince as his leader and just like him he is also counted amongst one of the strongest contenders of this season.
ALSO READ: Surprise! Vikas Gupta and Ace Of Space contestant Fizah Khan dating each other?
What do you feel about these heroes. Let us know and stay tuned for all updates!